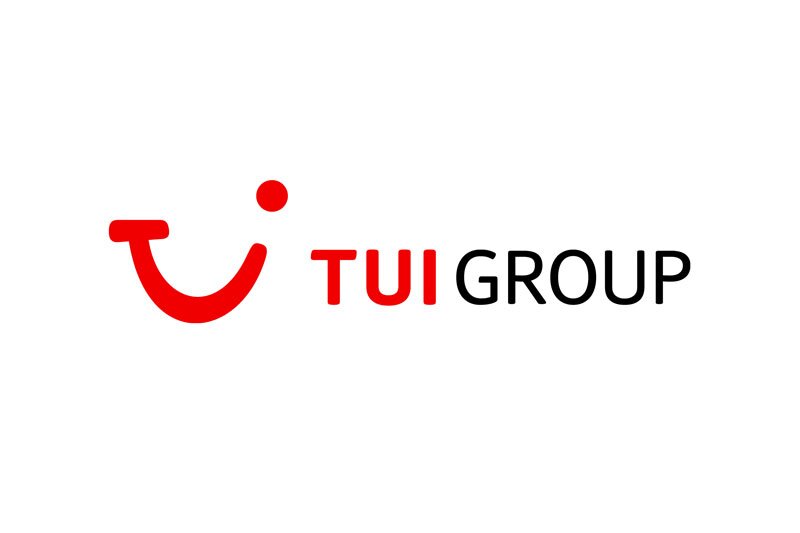 Tui upgrades online booking management capabilities for in-store customers
Travel giant struggled to handle volume of refunds and amendments during pandemic
Tui's customers who book in-store can now manage their holiday bookings online in the same way as clients who book with the company direct.
Speaking as part of Travel Weekly's Future of Travel Spring Forum, UK managing director Andrew Flintham said the company had made the rebuilding of its customer systems a focus during the pandemic to meet demand for more flexibility and control over bookings.
He admitted the company had "held its hands up" after struggling to process the volume of refunds and amendments caused by the outbreak of the Covid-19 pandemic last year but was now able to refund package holiday clients within the legally required 14 days.
---
---
Being able to book a holiday and get a refund on time if cancelled, or having the flexibility to amend the booking was a priority for customers, added Flintham, who said the latest improvements gave all Tui customers more control over their own bookings.
He said: "This time last year questions ended up being asked of everybody in the entire industry. I think the story has moved on.
"The sign of a great holiday company now is how flexible you are. Giving people that control is what we are seeing as being the number one thing that customers want. And the number one thing that gives them confidence.
"We now have the ability for the majority of our customers to manage their own booking. Whereas an online customer always could, to a large extent, now even our retail customers can do that."
He added: "We will say to them, if you're worried about June, and you want to move your holiday, just go ahead and move it. And we're seeing lots of customers doing that. So it's giving people that power to be able to manage their own destiny. That's really where travel should be now."
He admitted that, in the past, the tour operator would have struggled to cope with sudden large-scale changes in booking dates and flight passengers but said adapting to constant change had become normal in the current climate.
"Whereas we would have been mortified at seeing 20% of load factor disappear overnight on a set of flights, it is frankly the norm [now]," he said. "As an organisation, we are much better focused and able to actually manage that uncertain environment. And because of that, because we've got much more automated systems, we can do it much quicker and much easier."
Flintham added that the demand to book with "trusted big package brands" was now at an all-time high as a result of the pandemic.