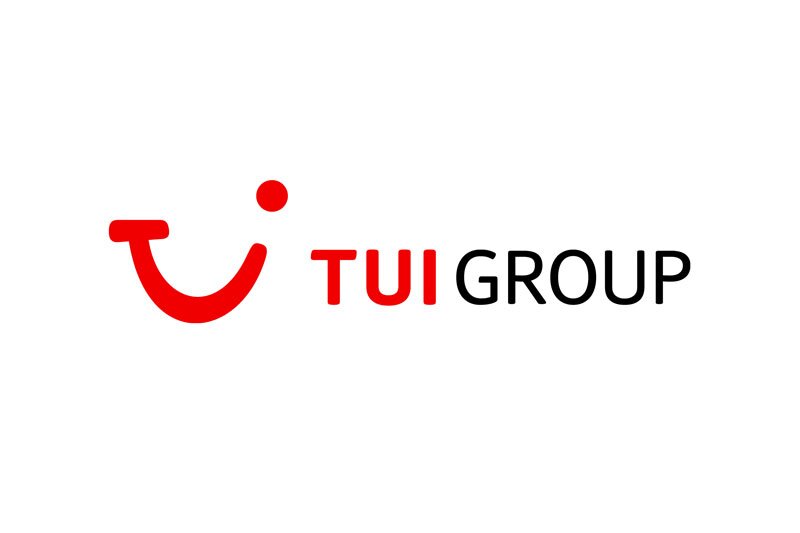 Tui Musement predicts return to record growth by 2023
The travel giant's tours and activities division plans for growth
Tui plans to strengthen its commitment to tours and activities across all distribution channels.
More than 170,000 excursions, activities, tickets and transfers are being made available to partners, travel agents and customers in more than 140 countries.
"With hygiene and safety standards above the current market standard, a quick restart will be possible during 2021," Tui said.
David Schelp, chief executive of Tui's Musement arm, said: "The global tours and activities market will start to recover as early as 2021, and the previous record year of 2019 will be eclipsed by 2023.
"Up until now the market has been characterised by a multitude of small, very local suppliers – a large brand like Tui can provide security and reliability as a common platform."
The unit's chief growth officer Alessandro Petazzi added: "We have actively used the last few months to further optimise experiences for customers and partners.
"We have a clear goal – to make more choice more easily accessible to more people."
Experiences during a trip are popular, but in recent months there has also been growth in bookings for activities in customers' home towns or regions.
Schelp added: "Another trend we see is the growing popularity and demand for digital service via our apps and websites.
"Our digital service has been expanded in a targeted manner and is now one of the main drivers of customer satisfaction, with the personal, digital service via chat being a customer favourite."
The experiences themselves have been adapted according to the current situation – 85% can be cancelled free of charge up to 24 hours before they start.