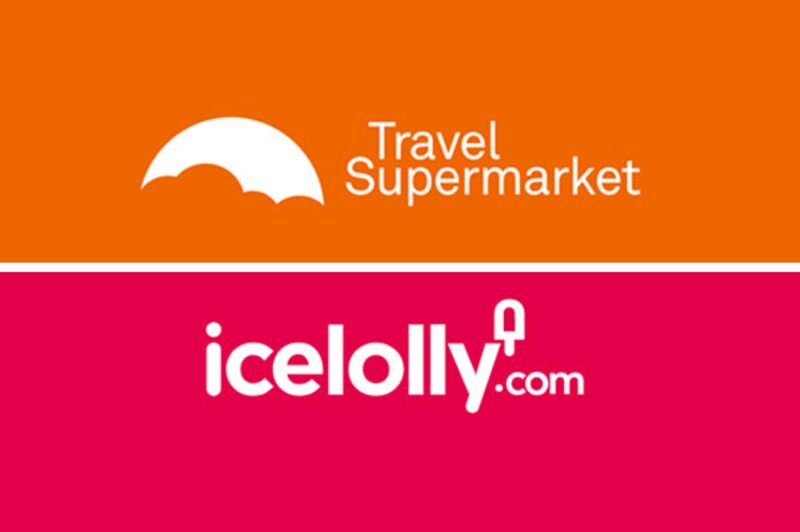 Tui Musement chosen to supply tours and activities to icelolly.com
Holiday comparison site will launch a new section on its website and app
Ice Travel Group has chosen Tui Group to provide new tours and activities on its holiday comparison and deals website icelolly.com.
Tui is powering a digital platform that adds a new 'activities' section to the icelolly.com website and app.
It enables users to search and book 55,000 excursions, activities and attraction tickets across more than 100 countries and 1,000 locations.
The platform provided by Tui will also be utilised to set up new pre-holiday communication channels to enhance sales and customer service.
Richard Singer, chief executive of Ice Travel Group, which owns icelolly.com and TravelSupermarket, said: "The pandemic has made people realise even more the importance of making memories with their loved ones.
"Now travel is coming back, experiences are a great way to excite and inspire holidaymakers, both before they go away and whilst they are on holiday.
"Through the technology, curated experiences and service provided by Tui, we can now offer innovative additional products and have an incremental revenue source, which supports our growth strategy and desire to create an even wider service offering."
He added: "As travel continues to open up and bookings come in for the next few months and next year, we expect experiences to be popular in key European city break destinations such as Rome, Paris and Amsterdam, and sun locations including the Mediterranean, Canaries and the Caribbean.
"Experiences such as 4×4 tours of the less-visited north of Lanzarote or catamaran cruises in the Caribbean greatly enhance our offering."
Nishank Gopalkrishnan, chief business officer of Tui Musement, the group's tours and activities division, added: "We are delighted that icelolly.com has chosen Tui as their preferred tours and activities partner and will leverage our new experiences platform to continue the rapid growth of their business.
"Tours and activities is the third largest segment in the travel industry and is primed for further growth, playing an increasingly important role in both the holiday decision making process and in the customers' overall holiday satisfaction."