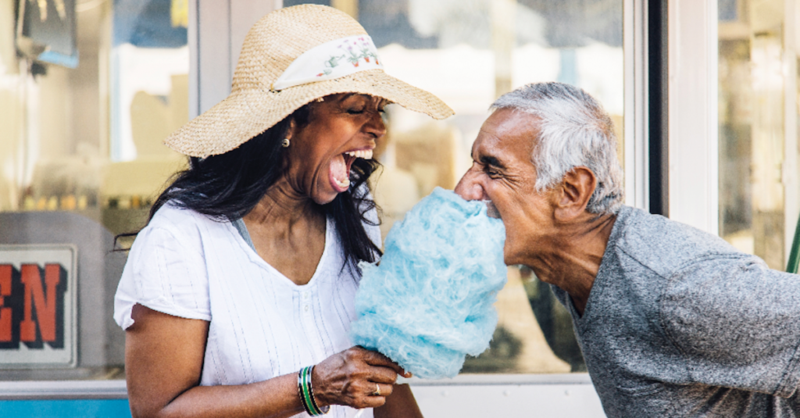 Tui launched 'Vitamin H deficiency' Instagram campaign
Travel giant partners with celebrity radio presenter Mark Wright to give away ultimate holiday package
Tui has launched a competition for its Instagram followers to highlight its research showing that Brits can't get enough Saturdays, sunshine and sleep.
Its marketing push has coined the term "Vitamin H deficiency", as consumers say they get more of these desirable elements of life when they are on holiday.
Tui polled more than 2,000 Brits and found that more than a third of Brits (35%) say they aren't getting enough sunshine; sleep (29%) and me-time (19%).
Exercise and fun sit were top of the list of things that we aren't getting enough of, closely followed by a holiday (33%).
Nearly three quarters (69%) say they get more of what they need on holiday but 39% haven't had a chance to get away in years.
Tui has partnered with celebrity radio presenter Mark Wright to give away the ultimate 'Vitamin H' package – offering one Instagram follower the chance to win three holidays in one year: a long-haul trip, a beach stay in the Mediterranean and a city break.
Katie McAlister, chief marketing officer for TUI UK & Ireland, said: "A common theme through this 'never enough' list is that these activities are enjoyed while on holiday – whether it's more culture, me-time, sleep or mindfulness.
"Evidently holidays are when we feel fulfilled and enriched the most. 'Vitamin H' (holiday) deficiency is the latest trend to come out of the pandemic."
The research is part of Tui's new 'Live Happy' brand positioning.