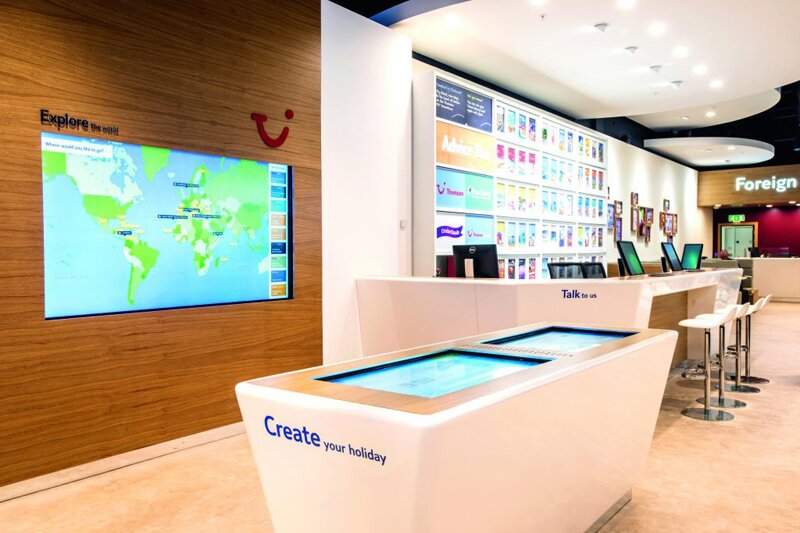 Tui deploys real-time customer feedback tech across all its UK locations
Initiative will allow firm to reward store managers and staff for positive feedback Continue reading →
Real-time customer feedback has started to be captured across all 600 Tui UK travel agencies through the use of latest technology.
The UK's largest travel company is using a software as a service application from Silicon Valley firm Medallia to empower store managers by better understanding customer sentiment and to take quick action.
Early results show a 30% increase in customer response rates.
The company believes this is due to the more accessible design by Medallia and by creating a strong first survey question.
In addition, 93% of respondents leave feedback comments at the end of the survey, providing first-hand perspective on the customer experience.
The initiative will allow Tui to will reward and incentivise store managers and staff for positive customer feedback.
Tui will test potential features for new stores by using a system which can run real-world tests on specific customer segments.
Tui UK and Ireland distribution and cruise director, Helen Caron, said: "Partnering with Medallia has brought a positive change for our business giving us real-time insights on customer feedback, which enables us to make changes to enhance the experience for customers in our stores."
Customer experience senior leader, Brian Pressey, added: "We're so excited to use the Medallia Voices mobile app.
"I personally check the app multiple times a day, and we've introduced the app to all of our board directors and senior leaders within the organisation to ensure they're always only a click away from the real voice of the customer."
Sean Farrington, vice president of Medallia Europe, said: "In the competitive market for holiday travel, Tui is a leader for delivering best-in-class customer service.
"By implementing role-based dashboards for store managers, Tui can now continue to provide excellent service to travellers who are about to embark on their dream holiday."