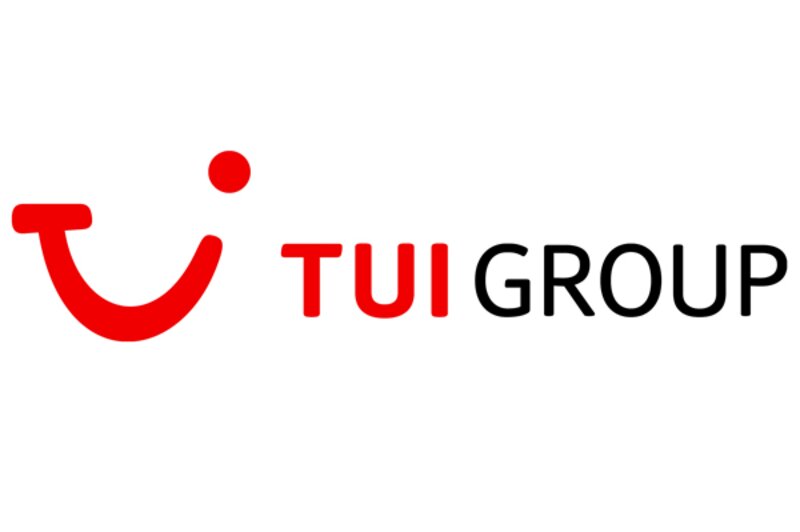 Tui bids for greater share of $100bn tours sector with launch of online platform
Tuitours.com will make debut in Belgium ahead of wider international roll out to 2024
Tui is creating a dedicated online tours brand to capture a greater share of a sector estimated to be worth $100 billion a year.
The new tuitours.com brand will start in Belgium ahead of wider international expansion during this year and in 2024.
Individual and group tours in 30 countries, including destinations in Africa, Asia-Pacific, Europe, and the Americas, are available.
The platform replaces previously used local solutions and includes the full portfolio of existing group tours offered by Europe's largest travel group.
Tui described the new platform as a "cutting-edge tool that enables the digital production of group and individual tours by travel advisors and customers" by simplifying the development of multi-day tours and trips.
Real time pricing and availability will be offered via a modern drag and drop system in a bid to simplify the previously complex process of building tours.
"The growing tours market is valued at $100 billion, with annual growth of 6% per cent – yet is largely offline and highly fragmented," the company said.
"Tui is already a market leader and since 2018 has provided tours for over 500,000 customers, but plans to drive further growth with the Tui tours platform, which has been launched in Belgium ahead of its international roll out.
"Customers and travel advisors select from group or individual itineraries, which they can then seamlessly personalise in real time with access to Tui and third-party travel components, including flights, accommodation, transfers, car rental, experiences, and guides. This reflects the demands of the modern traveller for greater flexibility and convenience."
Tui markets and airlines chief executive David Burling said: "Europe's highest mountains in eight days, a road trip across the United States, or the amazing beaches of Mexico – with Tui tours, holidaymakers and travel advisors can easily and quickly find the tour they want, or customise a suggested itinerary to their needs.
"Through combining cutting-edge technology with Tui's travel expertise and service promise, we are bringing something totally new to the market – scalable customisation of tours."
Chief strategy officer and holiday experiences chief executive Peter Krueger added: "Tui is already the market leader in multi day tours and now we enhance our product offering based on new technology.
"Growing our experiences product portfolio is a key strategic priority for Tui. The tours segment in particular is a sizeable and strongly growing market. We are proud having successfully launched a new fully integrated platform."