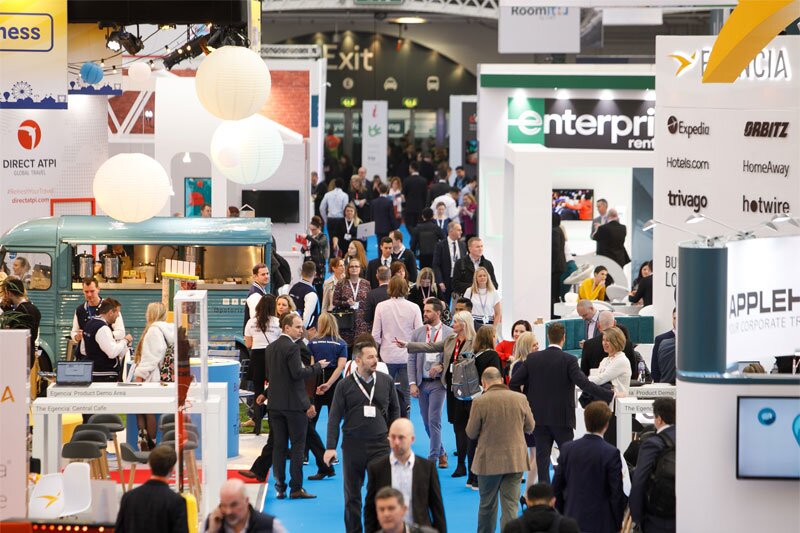 TTE 2019: TheICEway launches data breach service to help firms comply with GDPR
Product enables clients to identify data security breaches
TheICEway (ICE), a travel technology consultancy and digital strategy specialist, launched a new service enabling client to identify data security breaches at Travel Technology Europe (TTE) this week.
The Managed Breach Identification service assists companies in fulfilling the general data protection regulation (GDPR) requirement of reporting data breaches within 72 hours.
Ian Richardson, chief executive officer and co-founder of ICE, said: "GDPR has changed how organisations manage their data and this has formed new challenges. We have focused on creating services to make it easier for our customers to comply with the new regulations."
TheICEway has recently updated its Disaster Recovery Service following investment in Tier 4 hardware and specialist engineering. The service delivers application and infrastructure resilience to ensure travel companies can remain open for business in the event of a disaster.
Additionally, ICE is presenting its Travel Systems Selection and Consultancy Service at TTE 2019. Through this service, ICE offers assistance to organisations when selecting new travel booking systems.
Richardson added: "The travel industry is facing a number of connectivity and technology challenges. At the same time, there is a myriad of vendor platforms adding complexity to the buying decision and integrations.
"Our services enable travel companies to navigate through all of that to ensure the right technology is in place and working in the way it should. Travel Technology Europe not only gives us the chance to present our latest services, it also enables us to discuss current and future challenges with the industry."