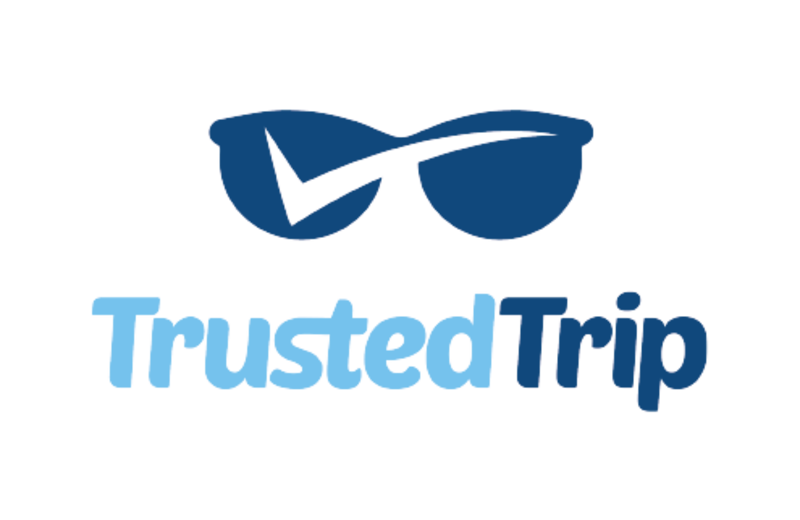 TrustedTrip launches free service review platform tailored for travel firms
Start-up looks to help travel firms through the CPVID-19 crisis
Travel business reviews start-up TrustedTrip has launched a free service for firms to support them through the COVID-19 crisis.
The firm is offering travel agents and other retailers and suppliers an uncapped number email review invites and access to a dashboard reporting on their performance.
TrustedTrip has been established by Chris Brown, founder of sunshine.co.uk and holidaywatchdog.com, and developed specifically for the travel sector.
It claims to offer sector-specific features without the hefty price tag of existing service review platforms.
TrustedTrip revealed it is also planning a "first-of-its-kind", trade partner B2B version of the solution, which will launch at the same time.
This gives travel agents the ability to rate the service they receive from their suppliers, be it a tour operator, airline, bedbank, etc.
This will also offer suppliers new insight into their own business and can help them improve their services as a result.
Chris Brown, founder and chief executive of TrustedTrip, said: "The industry is facing one of its biggest challenges in a long time.
"It's devastating to see the impact it is having on businesses. As a start-up, we're in a fortunate position where we can quickly adapt what we are doing to help others out.
"By launching our service review product for free, we hope that it will help businesses who need to make the difficult decision to cut review software from their marketing budget.
"Our cost-effective alternative is user-friendly and doesn't compromise on functionality."
The free version of TrustedTrip includes:
Uncapped automated and manual email review invitations;
Access to an online dashboard including performance reports and insights;
Signature TrustedTrip showcase display widget, featuring an overall percentage rating score;
Email analytics to track the responsiveness of campaigns.