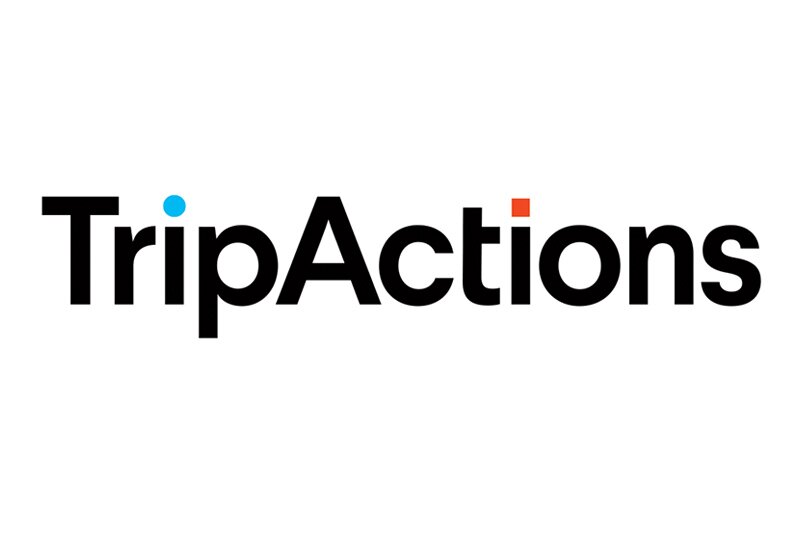 TripActions acquisition spree continues with capture of Resia AB
Reed & Mackay parent has invested $400m expanding in Europe over 12 months
US firm TripActions Group has made its third purchase in nine months with the takeover of Swedish travel management company Resia AB.
The deal came three weeks after the acquisition of German business travel specialist Comtravo by the corporate travel and expense management platform.
The expansion is part of a $400 million spend in Europe over the past 12 months which kicked off with a deal for UK-based Reed & Mackay in May 2021.
The addition of Resia means the group's reach now spans the European continent, with offices in countries including the UK, Ireland and Sweden in the north; the Netherlands, France and Germany in the west; and Portugal in the south.
The company now supports more than 8,800 businesses around the globe.
A spokesperson said: "As business travel comes back in force and while legacy corporate travel contracts and consolidates, TripActions continues to expand, creating new geographic and technological frontiers across the travel, corporate card and expense landscape."
The company has a rise in EU and US-originating bookings. Sales and marketing teams are travelling again, while operations and administration/finance have dropped their share.