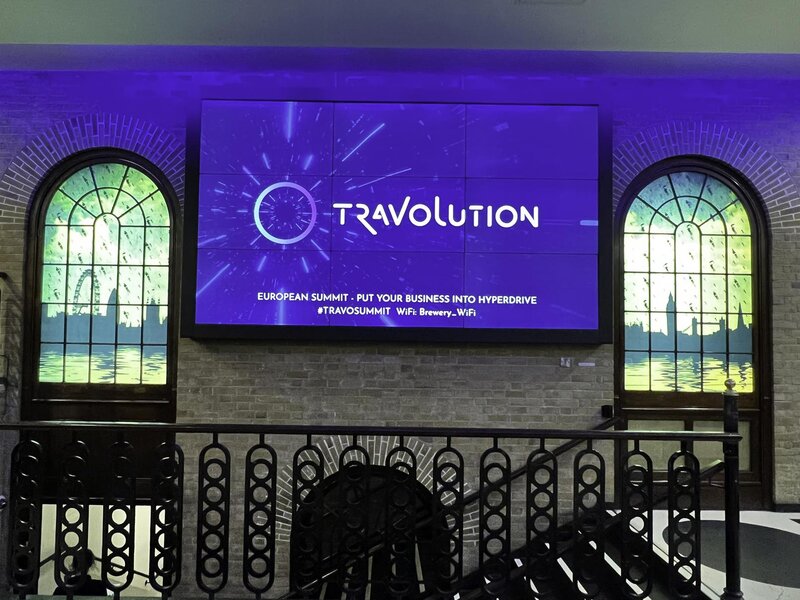 Travolution Summit 2022: On The Beach sets sights on post-COVID dividend
OTA placing more focus on the holiday experience, chief customer officer Zoe Harris tells delegates
The COVID pandemic saw On The Beach evolve into more of a holiday company than just a booking service, chief customer office Zoe Harris told the Travolution Summit.
Harris said the disruption of the pandemic prompted the OTA to think more about people while they are on holiday and the challenges they faced with things like COVID testing and regulations.
Having taken an initial stance supporting cash refunds, Harris, who joined On The Beach mid-way through the pandemic, said the OTA will continue to present itself as a champion of the holidaymaker.
It's latest 'Wonderful Time of the Year' TV advertising campaign promotes the benefits of booking with On The Beach like free fast-track security at the airport.
Harris told delegates: "There was huge disruption to a business of our size that had so many thousands of customers affected, millions of pounds refunded practically overnight.
"It was before I was there, but it feels to me…it was a period where On The Beach really thought about people that were on their holidays in a way that perhaps they hadn't had to before.
"Whether it's giving people advice about COVID tests, what the travel restrictions were, how people get home when they tested positive, refunding people very quickly in quite difficult circumstances, and then starting to really be able to demonstrate some thought leadership.
"A good example of that is On The Beach's decision not to give any refund credit notes, so every customer was refunded in cash. We felt that if customers were given the choice, 99% would take the money if it was done really transparently.
"And so On The Beach took that decision very early on. And then having taken that initial stance we were able to carry that through COVID and we continue to look at how we can do that now and going forwards."
Harris added: "We were thinking about how we came out of COVID in a position where we could hold our heads up knowing that we did the best thing for our customers.
"One of the things that we're looking at the minute, for example, is the fact that £85 million pounds worth of refund credit cotes are not going to be [Atol] protected from September and there are customers sitting on that money that is going to become unprotected.
"We know how important Atol is to most people. So, it's things like that, that really matter to us. And we're looking at how we can make a difference in representing that and making sure consumers are aware of some of those issues."
Harris said raising these issues, providing a million free COVID tests during the pandemic and its decision to take summer holidays off sale o 2021 as the restrictions continued to make travelling difficult, are giving On The Beach a different voice for consumers and reason to think about and trust the brand.
"We say things you might not expect from an OTA. And I think it's really making a big difference, the way we talk to our customers and the way we advise and give them information, and on social, all the rest of it, is just giving us a lot more distinctive confidence and perspective on being holiday experts."