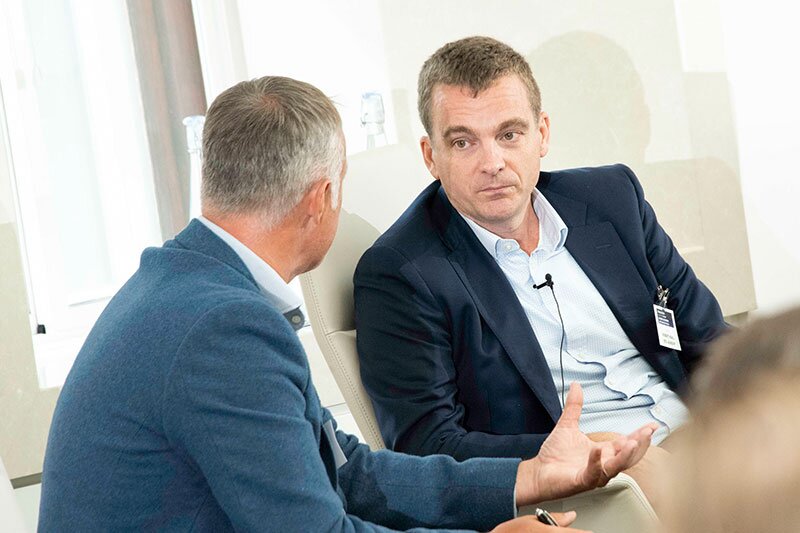 Travolution Leaving Lockdown: Firms face bridging the gap before revenues return
BGT Advisory's Robert Insall warned there are challenging months ahead as business costs rise
Travel firms face potentially their most challenging financial period as lockdown ends with debt repayments due and costs going up and lack of revenues hit cashflows.
With the prospect of a significant bounce back this summer facing many travel companies are facing up to having to re-incur costs despite revenues remaining low.
And looking annual challenges like Atol renewal and renegotiations with suppliers and merchant acquirers, could make this autumn one of the sector's most challenging ever.
Robert Insall, partner at BTG Advisory, said despite hopes most firms find themselves still in a scenario planning phase and asking themselves "what if".
"Two months ago everyone was probably hoping for a very strong summer and not really worrying about these challenges from September onwards.
"Whereas now maybe the demand really comes back maybe in January when you've got high levels of vaccination in destination countries so it's about hoping for the best planning for the worst.
"Can you get though the period when revenues will be freely available. A lot of people we are speak to will be doing various different cashflow forecasts to say if the government whacks a load of other countries on the amber plus or red list what does that mean for me.
"You've got furlough probably ending in September unless there's another u-turn, so what do you do with staff in the period between September and demand coming back when you've got the extra costs of employing them.
"You'll have businesses that have taken out debts that they never planned to take out with bounce back loans or CBILs [Covid Business Interruption Loads]. Most of them had a 12 month capital repayment holiday but with over 12 months of the pandemic we're well beyond that.
"Some people have been able to defer taxes, some people have been able to defer rent and suddenly these things are going to come back and it's the old cliché cash is king. It's really important to have a good buffer. Forecast your cash and find a way of navigating yourself through the worst scenario."
Insall said there are banks that will support businesses with loan facilities that have replaced CBILs although they have been slow to provide them.
And he said he's seen more private equity firms looking at the potential for pent up demand in travel and considering whether now's the time to invest.
"Some investors see a great opportunity to help people bridge through that challenging period because of the potential upside at the end of it," he said.
"The government's got a lot of things wrong and a lot of things right. There's been record low insolvency numbers in the last 18 months, including in travel, and a lot of that comes from government support.
"Businesses have done so well to get through it so far but there might be a few more challenging months to come and I go back to planning for the worst.
"Whether it's talking to your bank or shareholders to make sure if a few more bad permutations come through you've got enough cash to get through it."
"You'd like to see something like furlough, which has been a bit if a blunt instrument in terms of support across all industries, extended for travel if it's going to take a bit longer to come back."
Insall said as well as taking private equity cash to help survive, firms may look at mergers or joint ventures.
"That's another way of doing it," he said. "You don't necessarily have to sell all the shares in a business. Someone might want to invest because they see the opportunity and synergies to work together and they can be stronger.
"That's a good reason to talk to peers in the industry, talk to advisors about what the opportunities are if you can't solve it on your own. If you've got a viable business in six month's time it's pretty important to explore all opportunities."