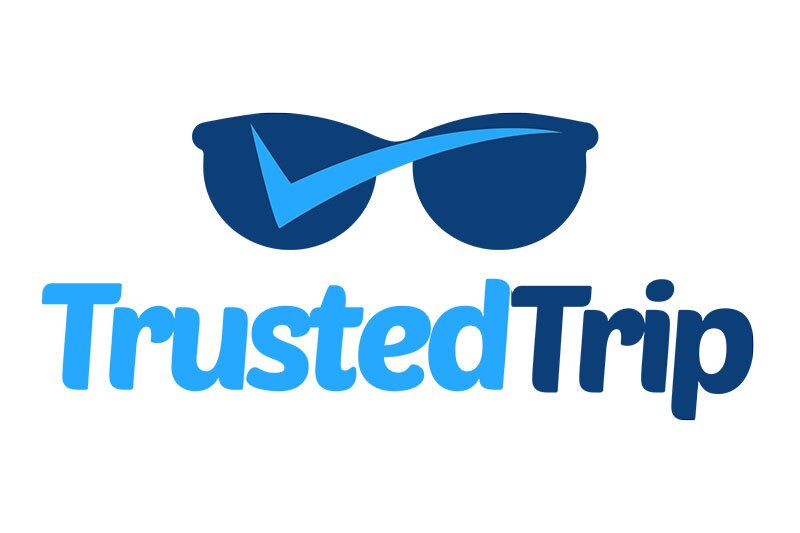 Travo Start-Up Summit: 'There are plenty of opportunities for start-ups', says sunshine.co.uk founder
Chris Brown urges company founders to talk to travel agents about their pain points
There are many opportunities for B2B travel technology start-ups to establish themselves and new opportunities are emerging as the sector adapts to COVID-19.
Chris Brown, founder of Holiday Watchdog and sunshine.co.uk, told last weeks Travolution Summit that founder must talk to other travel companies about their pain points.
Brown has founded his third company, Trusted Trip, an API reviews aggregator, following a short stint as product manager at trade technology developer Traveltek.
He said: "There are so many new opportunities for a start-up especially within technology, it's, it's pretty insane.
"I've seen so many recently. Every time I speak to an agent they will say we have a problem with X, and you go away and look and nothing exists to solve that problem.
"If you are at a point where you're thinking I don't know what to do, or I'm not sure if what I'm doing is right, you must go and speak to travel agents.
"They will speak to you, as long as they don't think you're out to sell them something from the start. They will share gladly all of their pain with you."
Brown stressed the importance of consulting with potential users because he has seen many start-ups that have developed technologies or products that already exist.
"To be successful within the travel start-up sector try and be unique. The market is changing right now, there's going to be some new opportunities popping up.
"It would be prudent to get out there now and find out what they are, rather than waiting for six to 12 months when someone else has discovered them."
Brown said the COVID-19 pandemic has made is extremely hard to operate start-up, but he said Trusted Trip has used the crisis to rethink its strategy.
"Being a start-up in probably the worst time for a travel start-up ever in the history of the world, it's been hard, it's very hard and I'm sure some of you have had the same issues.
"Look at your business again, we've had to re-look at our, look at our products, and ask how can we change, how can we redefine what we are putting out there and how that will now help the 'new normal'.
"One of the things is we have come up with a free version of as we know people are trying to save money. So we have trimmed down version of our product which deals with service reviews.
"We want to try to help people save cash and it's just about getting out there and we want to find the new holes."
Brown told the story of how he founded Holiday Watchdog while working for pioneering UK bed bank MedHotels with a co-founder he met online.
He eventually left MedHotels and to run Holiday Watchdog full time and sold the business to TripAdvisor four years after he established it.
Brown went on to found early-stage OTA, sunshine.co.uk, which he built up with no marketing budget and which was bought by On The Beach in 2017.