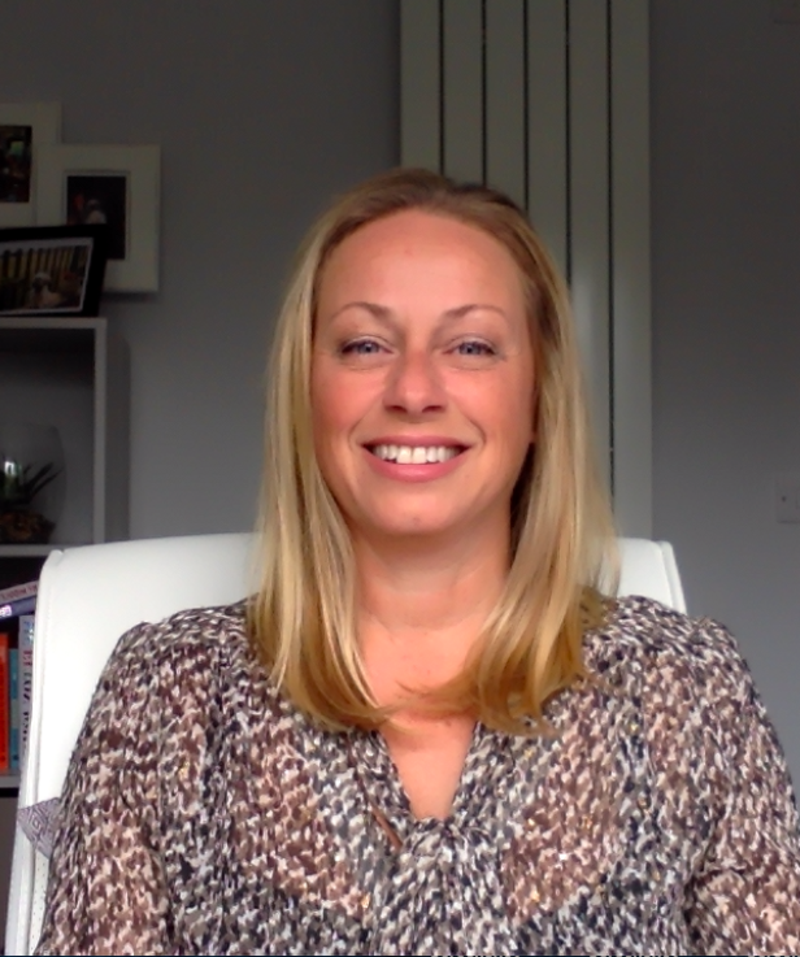 Traveltek promotes Leanne Woolvine to head of product
Role has been moved into tech firm's commercial division to improve transparency on product delivery
Traveltek has announced the promotion of Leanne Woolvine to head of product.
The Glasgow-based travel technology specialist developer has brought the role into its commercial division to ensure it offers a transparent approach to product delivery.
Woolvine has bee with Traveltek since 2013 holding various positions including senior business analyst and project delivery manager.
She has over 20 years of experience in travel having previously worked for the Co-operative Travel as a branch manager audit manager and e-commerce project manager.
Traveltek said her experience spans both the e-commerce and retail aspects of the travel industry and she has a wealth of knowledge on the Traveltek product portfolio.
Cressida Sergeant, chief commercial officer, said, "As part of Traveltek's commitment to improving our service to customers, we have been reviewing our processes and structure around how we manage our product roadmap.
"Following extensive customer feedback, as an Exec Team, we decided this role needed to move within the commercial function of our business.
"This is a pivotal role, encouraging a customer-focused and transparent approach to our product delivery.
"I am delighted to have Leanne take this role forward and wish her all the best in this new endeavour".
During her time at Traveltek, Woolvine has played a pivotal role with the firm's Customer Success team.
And in recent months she has led efforts to develop RPA capabilities through a partnership with Traverse and played a crucial role in shaping Traveltek's data strategy.
Woolvine said: "I have been with Traveltek for over seven years, and I have enjoyed my time here and been able to be part of some exciting and first of its kind projects for the travel industry.
"I am both delighted and excited to be taking on this next challenge as Head of Product and have the opportunity to work with our customers on the planning and execution of Traveltek's products, and particularly the product roadmap".