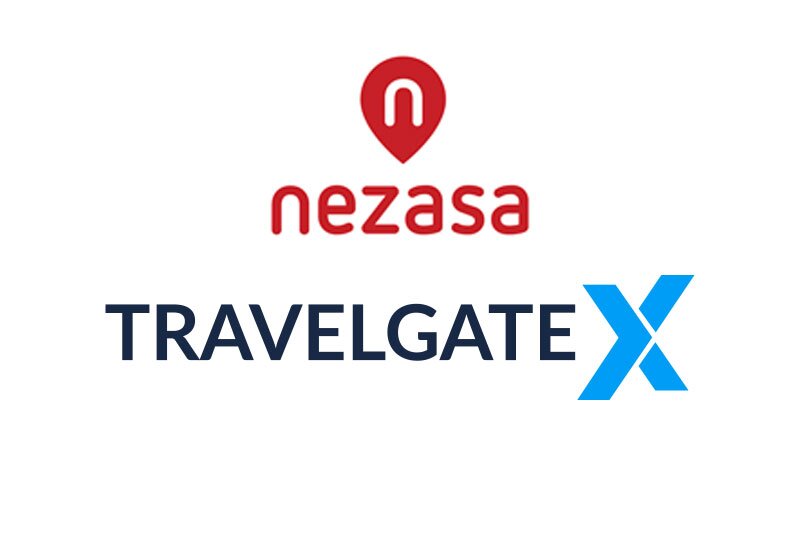 TravelgateX and Nezasa agree global strategic partnership
Tech firms will work together to strengthen position in Europe, the US and Latin America
Travel technology specialists TravelgateX and Nezasa have formally joined forces to support the sector as it recovers from COVID-19.
An agreement will see the partners expand their client and supplier business and work to make them more competitive in the B2B travel sector.
Nezasa's TripBuilder platform is a tool for travel agents and tour operators to create dynamic itineraries and product packages during sales.
Palma-based TravelgateX is a marketplace that digitally connects the travel industry buyers and sellers globally so they can distribute product.
The firms said collaboration this year has proved pivotal during the unprecedented period for the travel industry during the pandemic.
By joining forces on talent, technology and knowledge, TravelgateX and Nezasa were able to support each other during the crisis to strengthen their partnership, they said.
José Díaz, chief commercial officer at TravelgateX, said: "We are delighted with this strategic partnership that will allow us to strengthen our position in key markets and that will empower Nezasa's value proposition with their clients.
"I think it's a perfect match between Nezasa's great functionalities and TravelgateX's unbeatable connectivity".
Europe, the US and Latin America are expected to be the main regions to benefit from the agreement.