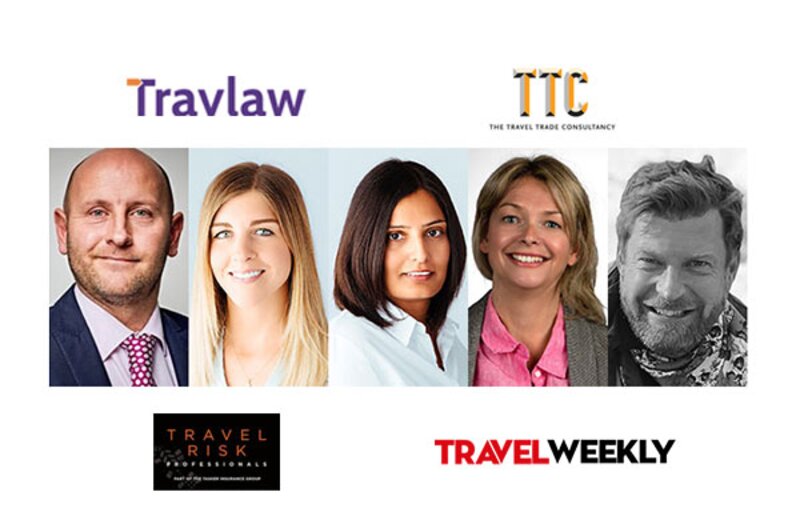 Travel Weekly Start-up Webinar: How to avoid costly legal disputes
Event sets out the essential written agreements firms must have in place
A legal expert has outlined the key documents agents and suppliers need before setting up a travel business to avoid risky and potentially damaging disputes.
Confirming legally-binding booking conditions, supplier agreements and a privacy policy is essential for travel start-ups, Amanda Firth, an associate at the specialist law firm Travlaw, said.
Speaking during the Start-ups: An introduction to the travel industry webinar on Wednesday, she said: "If there's ever a disagreement down the line, you do not want to be scrabbling through your emails to find there's trail between you or have a debate about something you agreed verbally.
"What you want is a written contract which actually sets out those terms that you can point to."
Even though United Kingdom has left European Union, the EU General Data Protection Regulation (GDPR) has been retained in UK law, and applies alongside the Data Protection Act of 2018.
Firth warned those who wished to set up a travel firm to have privacy policy in place or risk being fined millions of pounds.
The privacy policy must give details about the data you collect, how you use that data, what is your basis for using it, who you are going to pass it to and how long for, Firth added.
"Where you fail to comply with data protection laws you could have some issues," she said. "The maximum fine that could be imposed where you're in breach of data protection in UK legalisation is £17.5 million or up to 4% global turnover for non-compliance – if that is higher."
Emma Shakespeare, a senior associate at Travlaw, urged those wishing to set up a travel firm to draw up a 'heads of term' document for shareholders and investors which sets out "what the key understandings are between the parties and what you are going to bring the business proposition".
"It's important to go through that at early stage to make sure everybody is aligned," she said, adding that it is important to have a shareholders' agreement that stipulates an exit strategy for shareholders.
Shakespeare added: "If a shareholder wants to leave the business will the others have the right of first refusal on their shares? What if you receive an offer from a third party? Can one shareholder drag another along?"