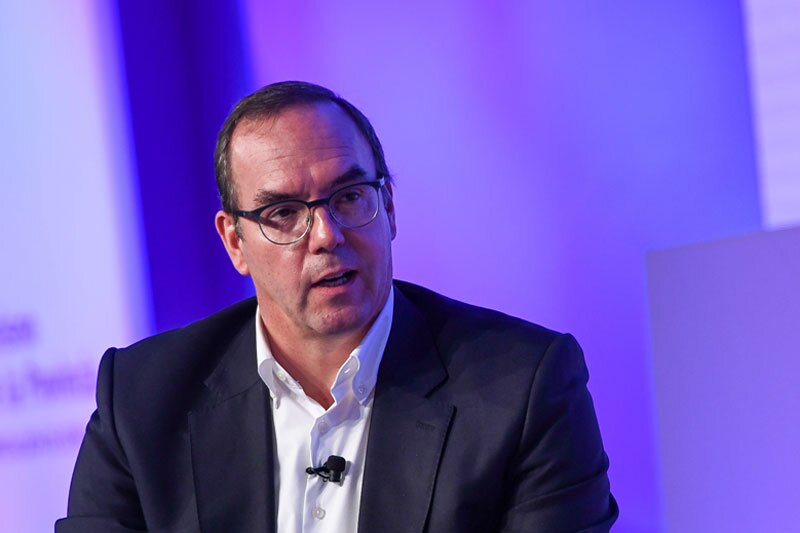 Travel Republic parent dnata Travel Group promotes John Bevan to global role
Search for replacement to also oversee tech brands bd4travel and EmQuest gets underway
Dnata Travel Group has promoted Europe boss John Bevan to divisional senior vice president.
Bevan will relocate to Dubai and assume responsibility for all of dnata's global travel brands across leisure, travel trade, from June 1.
His remit includes management of travel technology brands Bd4travel and EmQuest, ground agents Destination Asia and Arabian Adventures, wholesaler Yalago and dnata Travel.
Bevan will report in to Steve Allen, executive vice president, dnata.
The company said the search for Bevan's replacement to directly oversee dnata Travel Group's UK brands, which include Gold Medal, Travel Republic and Travelbag, is underway.
Bevan said;: "I'm very excited by the opportunity to work with the wider dnata family and to support them in delivering our strategy to emerge stronger from the pandemic.
"It's been a real pleasure to lead the UK team over the last few years, and after a very challenging 12 months.
"I'm confident I'm handing over a strong, hard-working, dedicated and professional organisation to my successor.
"Their commitment to working with all of our partners in the UK trade on behalf of our customers here won't change.
"I'm looking forward to the new challenges ahead, and working with all of our brands to drive synergies and the highest levels of service and product for our customers all over the world."
Steve Allen said: "John's a proven leader with many years of expertise and travel industry experience across a wide range of specialisms.
"I look forward to working with him in pursuing our vision for dnata to become the world's most admired air and travel services provider."