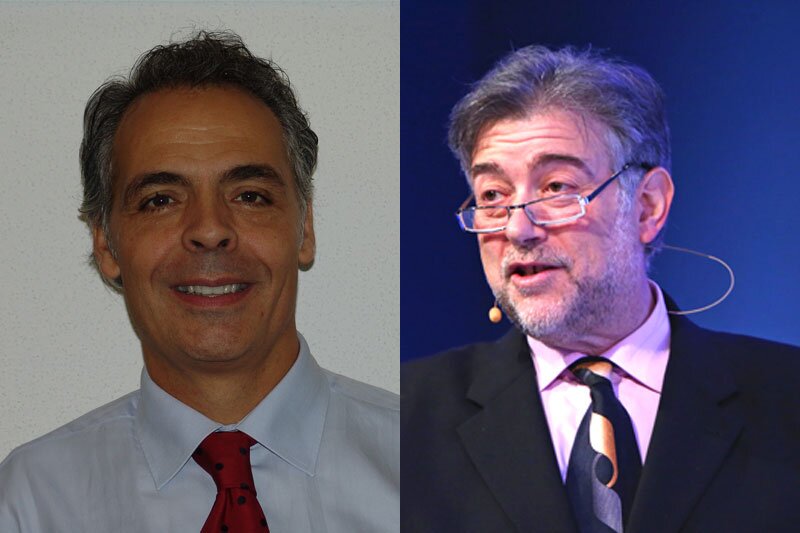 Travel Ledger appoints two industry heavyweights to its advisory board
Billing and settlement blockchain start-up Travel Ledger Alliance has announced Industry experts Javier Gallego Alonso and John Melchior are to join its advisory board.
Travel Ledger is building a distributed billing and settlement platform for the global travel industry based in the Ethereum crypto-currency.
It said it will announce the appointment of more industry experts as advisors over the coming weeks as it starts to unveil more details about the next phase of the project.
Gallego is a specialist in distribution, payments, clearing and settlement services and has worked for Iata for more than 20 years in various senior roles.
Most recently he headed up the Iata settlement services (BSP, CASS and clearing house) and operations globally.
The Travel Ledger said Gallego has a "proven track records of heading global transformation projects and large-scale operations".
He said: "I am very pleased to be involved with the Travel Ledger initiative.
"I believe the timing is right and the technology is now ready for the non-air sector to benefit from similar billing and settlement services as airlines. It is very interesting that this new initiative has a truly co-operative approach."
Melchior is a travel Industry specialist with extensive experience in the commission settlement area for the hotel and TMC sectors, having been vice president, global sales for more than ten years for one of the leading hotel commission collection companies.
A regular speaker at industry events, Melchior is currently also a strategic advisor for Lufthansa City Centres, Sportsevents365, a founding partner in Hotel Consult Ltd and has also acted as European corporate analyst for Phocuswright.
He said: "I have always been an advocate for technology that increase efficiency and reduces cost.
"This exciting development has the potential to do both in a big way and will increase profitability, transparency and efficiency for everyone involved in the Hotel segment of our business."
Roberto Da Re, founder of Travel Ledger, said: "I am thrilled to welcome Javier and John as part of the advisory team.
"Their long experience in the core sectors of Travel Ledger will be an invaluable asset for the Travel Ledger team as the project enters the next exciting phase of development."
John McEwan, chairman of the advisory board, added: "I am delighted that Javier and John are joining the advisory board. We now have an incredible range of skills, experience and expertise to support Roberto and the team in this exciting venture."