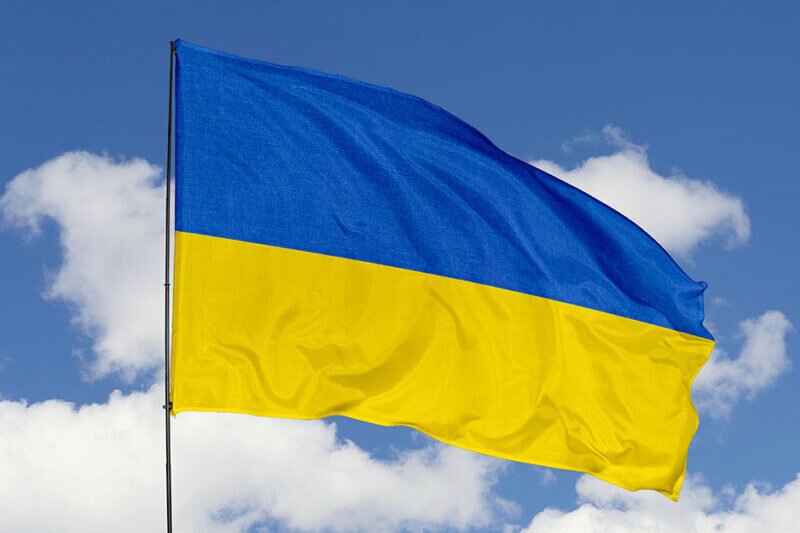 Travel industry professionals make Airbnb bookings to support civilians of Ukraine
Support for refugees needing shelter also offered through #HospitalityHelp scheme
Travel industry professionals have been making Airbnb bookings with individuals in the Ukrainian capital of Kyiv (pictured) as a way to send money and support amid the Russian invasion.
Sarah Archer, UK sales manager for Beachcomber Tours, said on Twitter that she had booked a weekend in a "random apartment run by an individual not a company".
She then sent a message of support while telling the individual that she's a no-show.
"Yes the site will take a cut but it's a bit of money direct to someone. Host reply is v grateful," her message said.
Graham Bishop Macrides, an agent with Go Gruise & Travel, tweeted about doing the same. He also tagged Airbnb founders Joe Gebbia and Brian Chesky into his tweets asking the accommodation website to remove its fees for Ukrainian bookings.
He later received a reply from the platform to say that it is now waiving guest and host fees on Ukraine bookings.
Meanwhile, another initiative has been set up by a group of hospitality industry veterans to find hotel rooms in Europe to house refugee families from Ukraine.
Called #HospitalityHelps, the new scheme is looking for hotel rooms in Austria, Germany, Hungary, Moldova, Poland, Romania, Slovakia and the Czech Republic.
Hoteliers who want to support the initiative can find out more at hospitalitysupport.org
Dozens of families have already sought refuge through this initiative, and hundreds are expected to be accommodated in the coming few days.
The BBC is reporting that more than one million civilians have fled Ukraine because of the Russian invasion, according to the United Nations and the European Union says up to four million people may try to leave.