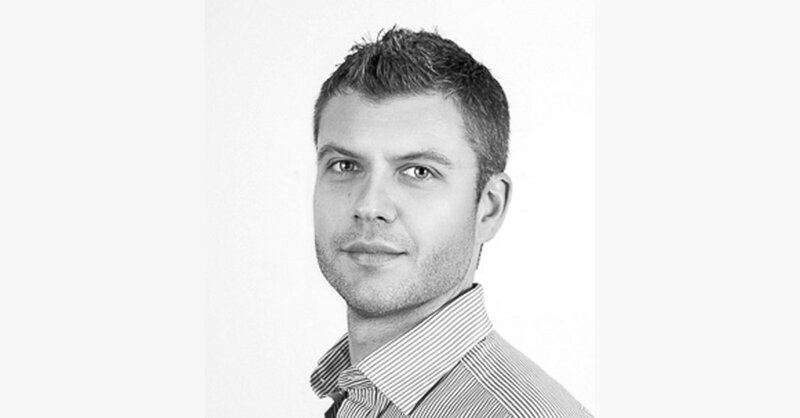 Thomas Cook to target new types of customer after management shake-up
Chief commercial officer Phil Gardner to leave the business for a new venture
Thomas Cook chief commercial officer Phil Gardner is leaving the business and being replaced in the role by head of ancillaries and financial services David Scott.
Gardner has been with the online business since it launched in September 2020 following Fosun Tourism Group's acquisition of the Thomas Cook brand and its digital assets in November 2019.
Gardner is leaving at the end of January to join "a new venture". He previously worked as head of sales, e-commerce and marketing at Thomas Cook, which collapsed in September 2019.
Scott, formerly the online travel agent's head of ancillaries and financial services, joined the business in December 2019. He has built up the ancillaries and financial services business, recently introducing a new insurance product and negotiating all its currency, cards, excursions and events contracts.
He will now oversee the company's expanding commercial and contracting team as the business builds relationships with hoteliers, destination management companies and ancillary providers.
Head of product development Wendy Shand, who joined the group in September in the new role focused on building differentiated products for different customer groups, has also been promoted to the company's management team.
The company said this was in recognition of the importance of attracting new types of holidaymakers and offering more bespoke experiences for clients. Prior to joining Thomas Cook, Shand founded and ran a business called Tots To Travel, which specialised in putting together holidays for families with young children.
Chief executive Alan French said: "Promoting David into his new role and adding Wendy's talent to my top team is part of our plan to ensure this new Thomas Cook understands what matters to people and designs holidays, and ways of selling them, that are relevant to today's consumers."
"We are sorry to lose Phil who was with us from day one and we thank him for helping us achieve all we have so far."
The shake-up follows what the company described as a "bumper start" to the year, with booking values in the first few days of the month nearly double the previous highest week. It said sales were now regularly topping previous daily records.
French added: "We hope the excellent start to the year continues as British families excitedly book their summer holidays and people return once again to overseas breaks.
"For the last 18 months, we've been building a successful digital platform that has shown we can trade profitably when consumer confidence is on our side. Our focus for this year is accelerating that growth and reaching new holidaymakers who want to try us for the first time or welcome others were loyal devotees of the old business."