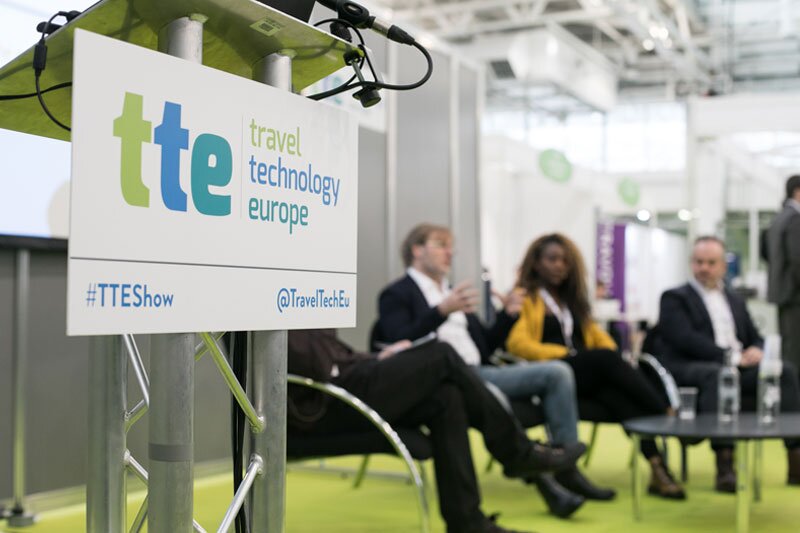 T2RL unveils independent travel partner scheme at Travel Technology Europe
Scheme aims to help travel businesses understand the technology available and reduce cost
An independent travel partner scheme to help travel businesses understand the technology available and reduce cost is being unveiled at the Travel Technology Europe show in London.
Technology procurement specialist T2RL has developed the programme based on decades of experience in supporting the airline industry to evaluate, select and procure complex technology solutions.
The firm's expertise aims to provide travel companies with information for better decisions when selecting and evaluating travel technology partners, to reduce risk, save cost and help deliver strategic solutions for future growth.
It provides independent research and follows the solutions and services from more than 150 of the world's best travel platform technology providers.
Research for distribution platforms and technology vice president Ben Moss said: "I have spent the last six years seeing how people and companies select travel technology to power their businesses.
"The lack of understanding and clarity regarding this global marketplace is staggering and T2RL's robust procurement process creates clarity to make better decisions.
"We understand this market, we know these technology vendors and we want to help you make the right choice."