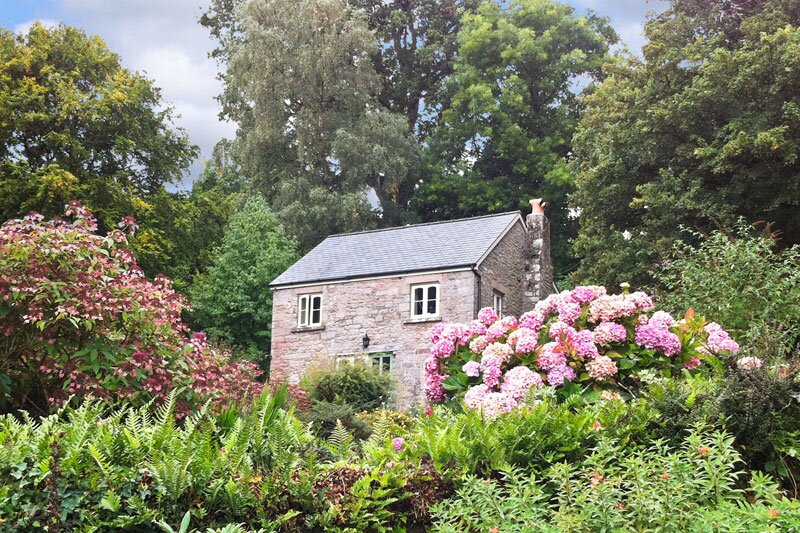 Sykes Holiday Cottages expands portfolio with regional specialist acquisition
The self-catering online specialist agrees deal for Northumbria Coast & Country Cottages
Five hundred properties have been added to the Sykes Holiday Cottages portfolio with the takeover of regional firm Northumbria Coast & Country Cottages.
Sykes now offers 20,500 holiday cottages across the UK, Ireland and New Zealand.
Northumbria Coast & Country Cottages will run as a sister accommodation booking agency to Sykes. The business will continue to operate as normal, by its local team, from its three offices in Alnmouth and Seahouses.
The business was set up by Nikki Brierley in 1981 and employs 17 people throughout the region managing 500 cottages across Northumberland and the Scottish borders.
This deal follow Sykes' purchase of other regional counterparts, including Best of Suffolk earlier this year, Abersoch Quality Homes and Pure Cottages Group.
Chief executive Graham Donoghue said: "Although we're a national agency, we really strive to deliver a local service and partnering with businesses like Northumbria Coast & Country Cottages allows us to do just that.
"The team on the ground have a wealth of experience in the region and we're looking forward to working with them to promote the holidays available in this beautiful part of the country.
"The deal will help ensure the long-term success of the business and each and every holiday home on its books in the years to come."
Brierley added: "We've built a great business over the last four decades, but this deal now represents a new chapter for the company and will ensure its ongoing success for the next 40 years.
"We will continue to provide the same excellent service to our customers and owners from our local offices but with the backing of Sykes' award winning digital marketing expertise and multi million pound marketing spend – in fact "the best of both worlds".
"Sykes' values mirror our own, and its track record speaks for itself, so I know our holiday home owners are in good hands."