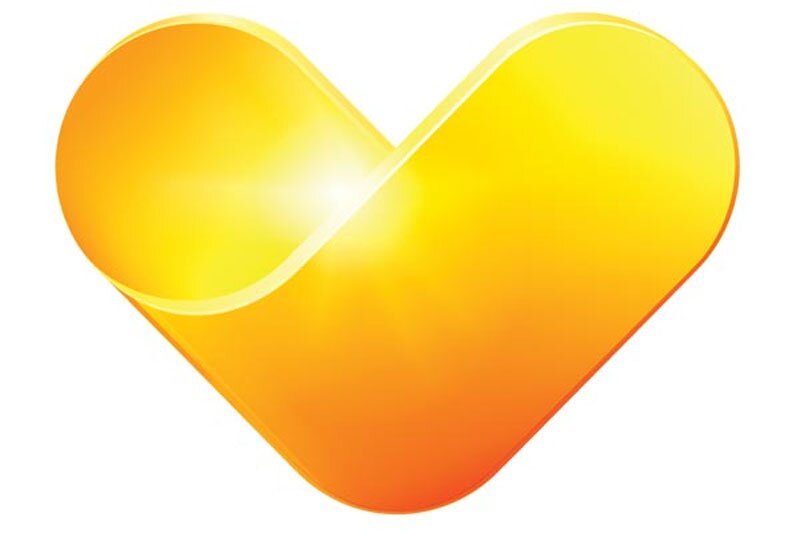 Speculation about Fosun plans to sell Thomas Cook renewed amid 'structural review'
The Chinese conglomerate bought the brand and relaunched it as an OTA three years ago
The Chinese owner of Thomas Cook is reported to be considering an outright sale of three years after rescuing the brand.
Fosun Tourism Group was said by Sky News to be in preliminary discussions with a number of potential purchasers for the OTA.
Fosun is also examining the sale of a minority stake in Thomas Cook by bringing in capital from an external investor.
The disclosure that Fosun is considering selling out of Thomas Cook entirely comes four months after it ruled out such an outcome.
The prospective sale of the brand comes as Fosun has also reportedly been contemplating selling Club Med.
The Chinese conglomerate has been working for months with bankers at Rothschild on the Club Med process as it seeks to cut its debt-pile, according to Sky News.
Fosun acquired the Thomas Cook name and other intellectual property assets from the wreckage of its debt-laden parent company for just £11 million after it collapsed in September 2019.
Its high street shops were subsequently sold to Hays Travel.
Fosun Tourism Group said in a full year trading update that bookings at Thomas Cook's UK operations had shown a year-on-year increase of 340%, equating to 80,000 holidays.
A spokesperson for the company told Sky News: "We have been conducting a structured review of our portfolio companies since last year and how we can best support their future growth.
"Where it makes strategic sense to collaborate with potential partners to achieve Thomas Cook's commercial ambitions, we will seriously consider doing so."