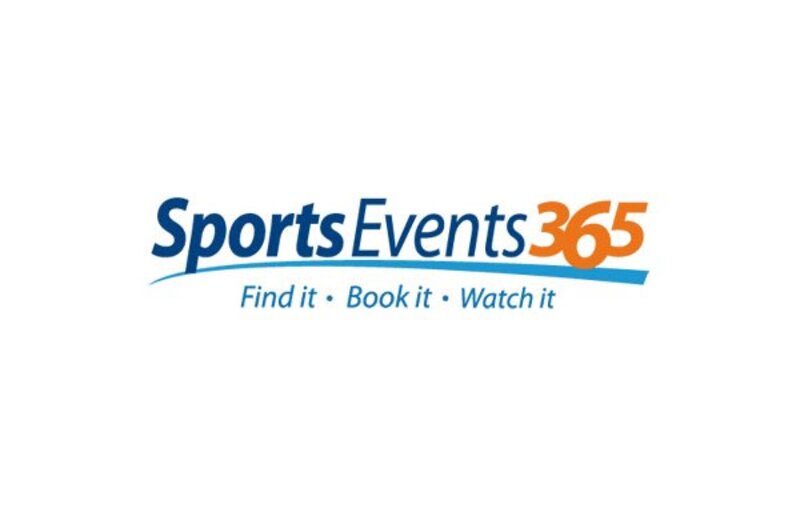 Specialist tickets supplier Sports Events 365 launched Hungarian language site
Tel Aviv-based international sporting tickets provider Sports Events 365 has launched its service in Hungary. Continue reading →
Tel Aviv-based international sporting tickets provider Sports Events 365 has launched its service in Hungary.
The firm has launched www.sportsevents365.hu, taking the number of languages it now operates in to 21.
The website allows individuals as well as groups, to buy tickets online to tens of thousands sporting events annually primarily in Western Europe and North America, with an emphasis on Italy – currently the most popular destination for Hungarian sports minded tourists.
Sefi Donner, chief executive of Sports Events 365, said: "We expect revenues of several hundreds of thousand Euros from the Hungarian website in the first year of operations and a substantial increase in the second year.
"Hungarian sports enthusiasts are big fans of the Italy's Serie A matches, which currently account for over 80% of all ticket purchases. The proximity of Italy and the ease of travelling there by car makes it by far the most popular sports destination.
"Hungary's sports fans are also interested in the Spanish and English leagues, as well as for handball and water polo games, two sports in which the country's teams excel. Sports Events 365 has already dealt with requests for events in these two popular sports and was able to supply tickets.
"Twelve years of experience and our good relationships with big name European teams offer a sense of security for Hungarian customers using our website to purchase tickets."
Sports Events 365 said a "substantial number" of local travel agencies were already working with prior to the Hungarian website launch.
Talks are underway with more Hungarian travel companies as well as affiliates to transfer their B2C activities over to the Hungarian site.
Sports Events 365 has targeted a doubling the number of Hungarian affiliates that it works with following the launch of the website.
Sports Events 365 is also seeking B2B partnerships with Hungary's tourism industry companies, such as networks, travel agencies, tour operators, airlines, and other tourism companies.