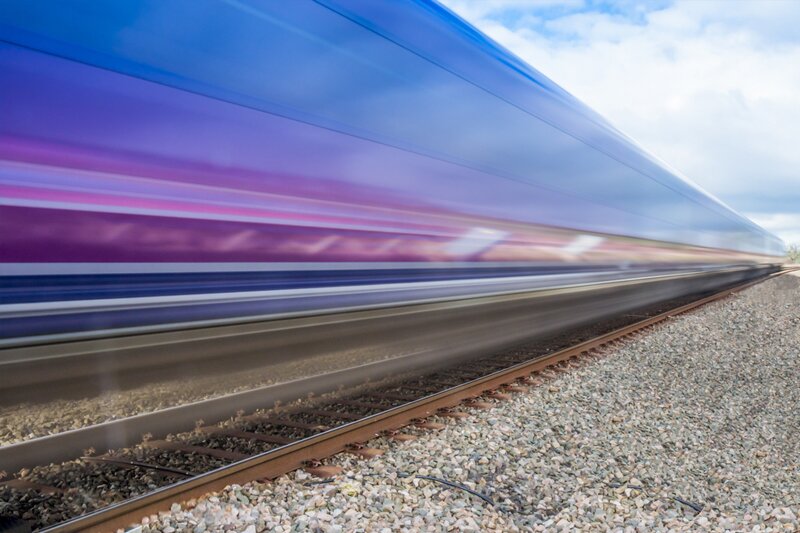 Specialist online operator Railbookers adds capacity in Italy to meet rising demand
Bookings to the country in the first seeks weeks of 2023 are up by more than double
Railbookers has added 30 new itineraries in Italy over the past six months in response to rising customer demand.
It said that Italian bookings for the first six weeks of 2023 are 103% higher than they were for the same period in 2019.
And travel agents account for almost half (47%) of those 2023 bookings, said the rail specialist.
One of the new trips is in its Signature range of tours, featuring once-in-a-lifetime experiences, such as a hotel room with an "iconic" view or a VIP all-access tour or excursion.
The Railbookers Signature – Lake Como, Cinque Terre, Sorrento, and Rome holiday costs from £4,329, including flights.
In Rome, it features a night-time tour and an 'all access' visit to the Colosseum.
One of the best-selling packages is the nine-day Grand Rome, Florence and Venice itinerary, which has seen more sightseeing and additional hotel options added, to cater for demand.
Furthermore, its Sicily by Train package has seen a boost in bookings because the island recently featured in the second series of TV drama The White Lotus.
Railbookers now offers more than 150 trips in Italy, and many are currently discounted.
As well as a new e-brochure, the operator offers additional maps and information for the trade via its online travel agent toolbox.