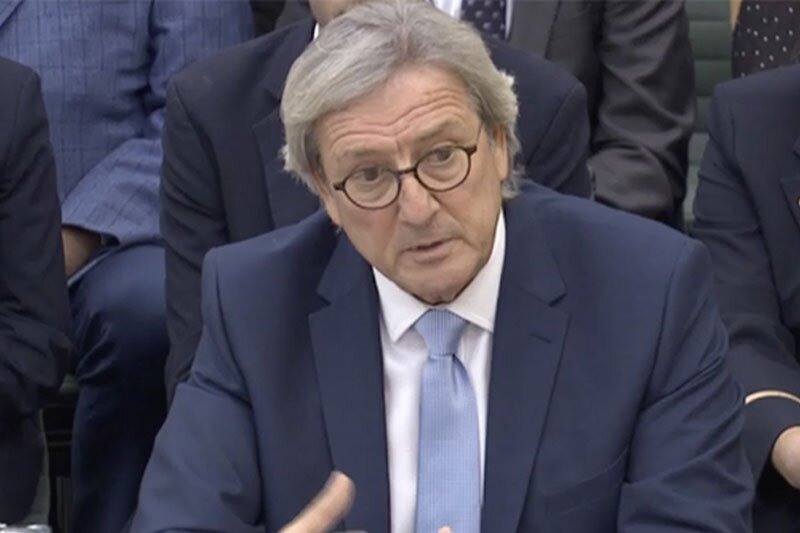 Spanish OTAs Logitravel and Viajes El Corte Ingles plan merger
Combined group will be worth €3.5 billion in revenue based on pre-pandemic levels
The Spanish travel group led by former Thomas Cook chief executive Manny Fontenla Novoa plans to create a "global leader" in the sector.
Fontenla Novoa is president of Logitravel Group which plans a merger with Viajes El Corte Ingles.
The combined group will be worth €3.5 billion in revenue at pre-pandemic levels, with a 5,000-strong workforce and more than 500 points of sale worldwide and "extensive" online coverage.
The deal, which is subject to Spanish competition authority approval, will see the expanded company have a strong presence in Spain, Portugal, German and Latin America.
The merger announcement said: "The new company, which has been created without debt and with a solid financial position, constitutes a unique platform for the development of new businesses and for the progress of internationalism.
"In addition it will strengthen its position in the Iberian market both n the outgoing and inbound markets. It will also promote new destinations in Latin America, southern Europe and the Mediterranean, and will selectively develop new markets."
Jorge Schoenenberger, with 25 years industry experience, as been named as chief executive.
Fontenla Novoa joined family-owned Logitravel Group, the umbrella company for 15 brands, as president in October 2018 after he sold bed bank Magic Rooms to the group.
He left Thomas Cook in 2011 after a series of profit warnings before the company collapsed in September 2019.
He appeared before the Business, Energy and Industrial Strategy Committee in October 2019 (pictured) and denied decisions he made while at the helm of the company contributed to its collapse.
Fontela Novoa had been group chief executive of Thomas Cook since July 2007. He joined the company in 1996 with the acquisition of Sunworld, which was then the UK's fourth largest tour operator. He was a founding director of Sunworld.