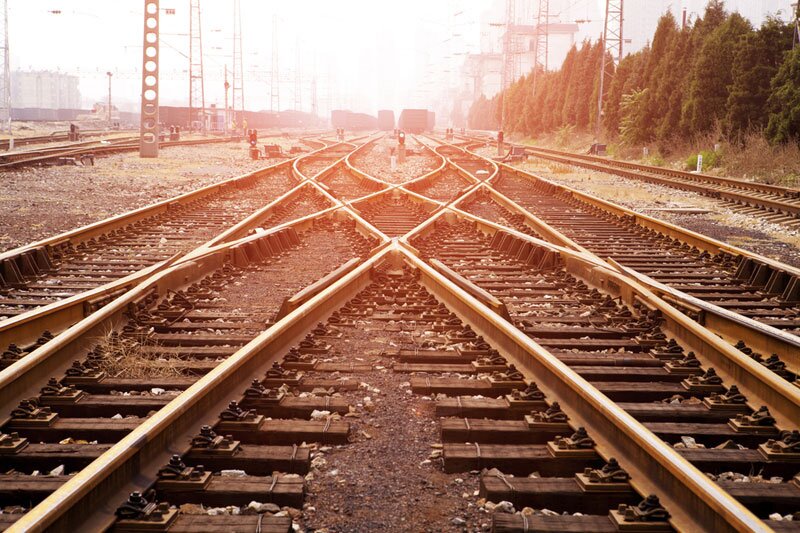 SNCF launches 'first and last mile' rail transfer service with Karhoo
'Mon Chauffeur' service available via app and website
Karhoo and SNCF Mobilités have agreed a tie-up that will see French travellers offered a door-to-door transport services to travellers across France.
The taxi and private fire firm has created a new platform which enables travellers on SNCF's high-speed trains to book "first and last mile" journeys.
The service called "Mon Chauffeur" is available through the OUI.sncf app or website and was made available to all passengers from May 15.
The service covers 25 stations across France and will be extended throughout 2019.
Boris Pilichowski, co-chief executive of Karhoo said: "The Mon Chauffeur service marks a milestone moment for Karhoo and the mobility sector.
"Enabling door-to-door transport for SNCF customers takes us a step closer to a truly integrated network while improving the passenger experience tenfold.
"It is with great pride we unveil the Mon Chauffeur service today which exemplifies Karhoo's pioneering innovative spirit."
SNCF passengers can book their ride either in advance when purchasing train tickets or on the move by connecting to the train's WiFi.
The white-label technology was developed by Karhoo and Groupe Renault. The number of journeys booked is expected to grow to a few thousand per day in 2019.
Jérome Laffon, marketing director of SNCF Travel said: "This partnership with Groupe Renault makes it possible to meet the challenges of shared mobility, and we are developing technological solutions to make our customers' travel even easier.
"With this new TGV INOUI service, we are simplifying and smoothing our customers' journeys from the beginning to the end of their journey."
Aranud Molinié, Groupe Renault global mobility director and president of Karhoo said:
"Allowing mobility for everyone and everywhere has been part of the Groupe Renault's DNA since its foundation.
"SNCF Voyages and Groupe Renault were therefore called upon to join forces to design an offer from the first to the last kilometer: an unprecedented offer since it is able to cover a very large majority of France, while being available 24 hours a day, 7 days a week, for one or more passengers, in business, sharing or family, and at the most advantageous rates on the market.
"Karhoo, our urban mobility platform, benefits from a powerful technology that links taxi and VTC fleets to customers worldwide, aggregating a total of 1.8 million vehicles on six continents.
"It fully illustrates our company's ability to put innovation at the heart of a revolutionary mobility offer"