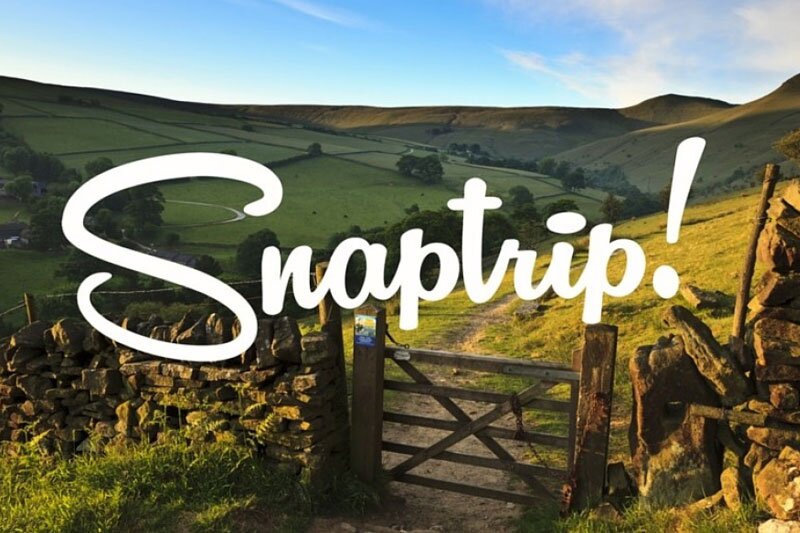 SnapTrip acquisition spree continues with capture of Independent Cottages
Deal will bring the online marketplace and owners closer together to drive growth
LateRooms parent Snaptrip Group has acquired leading holiday rentals provider Independent Cottages for a seven-figure sum.
The UK rental accommodation online marketplace says the deal gives it more direct relationships with homeowners and will help them drive growth.
As well as the LateRooms brands, Snaptrip also operates Dog Friendly Cottages, Last Minute Cottages and Big Cottages.
Independent Cottages is Snaptrip Group's second acquisition in the last 12 months, having completed the purchase of Hot Tub Hideaways for a large six figure sum, last summer.
It comes on the back of continued growth for the business since it was founded in 2014.
Matt Fox, founder and chief executive, said: "Independent Cottages has been lovingly and brilliantly developed over the years, such that the technology is fantastic, the website traffic base and growth is excellent and the operational procedures work effortlessly.
"It is absolutely our plan to continue the great work that Sarah and Steve have done on the site and platform, building on their existing work and combining it with the operational and scale efficiencies that come from working within our group's structure, generating a greater level of traffic and thus enquiries for owners.
"This acquisition aligns perfectly with our mission, to make taking a staycation easy and affordable for everybody, as the opportunity to connect holidaymakers directly with owners can only mean better deals for holidaymakers, whilst it also enables us to strategically build our own base of thousands of owners to supplement the many relationships we currently hold with property managers and agents."
Sarah and Steve Jarvis, founders of Kent-based Independent Cottages, added: "In the past few years, we have been approached by companies that have expressed an interest in buying our business, but we have never wanted to proceed.
"Last autumn we were approached by Matt Fox (who we have got to know well over the years) who wanted to see if an acquisition was something we would consider.
"Following further assessment of his plans, we felt it made a lot of sense for the next phase of growth for Independent Cottages to be under the ownership of the Snaptrip Group and we're both very excited for the future that they can give the business.
"Matt and his team have the resources and investment to really accelerate the growth of the website, so we fully believe it will be a very good thing for all our owners.
"We see our business moving from one small, personal, service-led company to another and hope that you can see why we felt it was the right time to take the opportunity to allow the company that we have built to progress to the next level."
Backed by Bestport Private Equity and Forward Partners, the Snaptrip Group began acquiring businesses in 2017 with the purchase of Last Minute Cottages. Since then it has bought iknow UK and LateRooms, as well as Hot Tub Hideaways, as it pursued aggressive growth and profitability targets.
Fox added: "The company is constantly on the lookout for acquisitions that fast-track access to new niche markets, we will continue to look for acquisitions in the market which offer us the opportunity to broaden our customer base of both holiday makers and property partners for their mutual benefit."