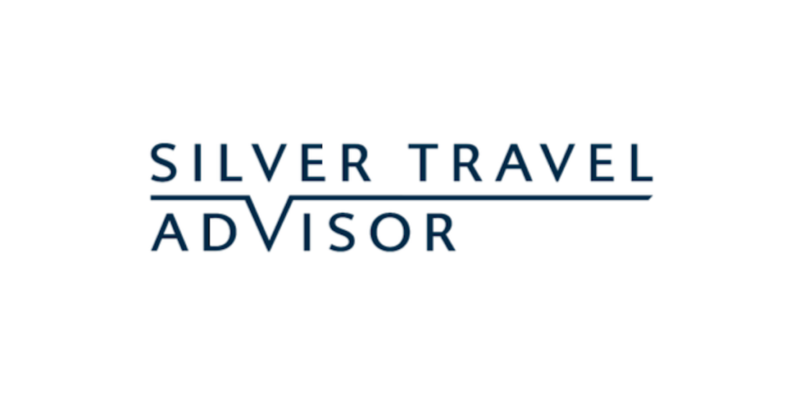 Silver Travel Advisor agrees deal to use TProfile CRM and customer experience apps
Over-50s specialist aims to create high quality quotes, itineraries and advice for clients
Over-50s specialist Silver Travel Advisor is to partner with a supplier of customer experience apps and CRM technology.
The company will be able to create high quality quotes for customers including detailed itineraries, pricing, availability and destination information through the use of TProfile's fully automation that combines dynamic, real-time rich content from global cruise and touring companies.
Silver Travel Advisor marketing director Kerry Gallagher said: "We provide genuine, first-hand advice to our customers through the entire booking process and we needed an advanced system that fully supports our travel advisors and their expertise in over-50s travel.
"We offer worldwide destinations across multiple products including cruise, touring, solo travel and package holidays. TProfile will help us deliver high quality, content rich quotes and detailed information that will fully engage our customers and increase the decision process through to booking completion."
The tech firm's chief executve Tony Evans added: "By adding a new layer to our CRM system we are able to provide Silver Travel Advisor with detailed content and real-time information.
"Their customers will receive a high level of information during the booking process for an exceptional experience."