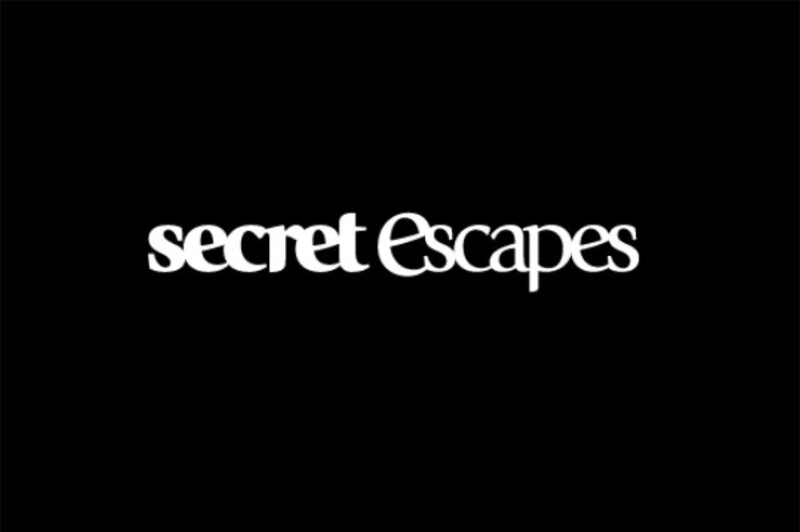 Secret Escapes positioned to return to growth after £48.2m COVID loss
Online luxury deals specialist said results reflect significant impact of pandemic
Luxury travel deals brand Secret Escapes made a group net loss of £48.2 million in 2020, up from a loss of £12.8 million in 2019, according to results filed on Thursday (February 10).
In a statement, it said the results reflect the significant impact of Covid-19 on the international and domestic travel industry – but it reported a "strong rebound" when restrictions were eased and claimed it is "well positioned to return to growth".
It made a "strong start" to 2020 until the pandemic took its toll on the travel sector.
"Management responded quickly to support customers and team members, while taking a number of actions to reduce costs, preserve cash and maintain liquidity," said the statement.
Gross bookings for the year were £317.7 million, compared to £652.9 million in 2019, and underlying revenue was £57.7 million, almost half the figure reported in 2019 of £118.3 million.
Underlying adjusted EBITDA (earnings before interest and taxes) showed a loss of £17.6 million compared to a profit of £10.6 million in 2019.
The brand said it adapted offers to promote cancellable domestic or drivable hotel stays, and non-travel deals performed well, "providing a stable source of revenue".
It took advantage of government support such as the Coronavirus Jobs Retention Scheme in the UK and equivalent schemes in other European markets.
And it strengthened its balance sheet with a £55 million equity injection from its existing shareholders and amending the covenants on its debt facilities.
As lockdowns were relaxed, trading exceeded expectations during the summer months, with booking volumes returning to more than 60% of 2019 levels.
The group's performance for 2021 will reflect the impact of the third lockdown and the strong rebound in trading, which reached nearly 80% of 2019 levels.
It generated positive cash flows over several months in 2021, resulting in an overall positive cash flow across 2021 and expects the recovery to continue into 2022.
Alex Saint, chief executive of Secret Escapes, said: "We are pleased to have played a role in supporting our travel partners during this challenging environment, helping them to reach our members and capture demand.
"After multiple lockdowns and disrupted travel plans, we believe there is strong, pent-up demand to make up for lost time, to travel and enjoy new experiences once again.
"We are well placed to meet this demand with our strong brand as a trusted source of inspirational travel deals at low prices."