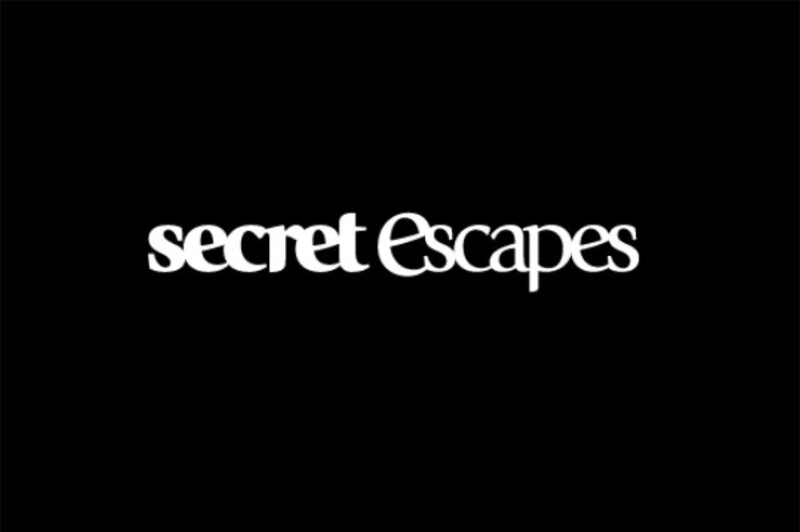 Secret Escapes completes acquisition of Empathy Marketing
Pigsback.com and other EML brands complement Secret Escapes Group's existing business
Online travel deals company Secret Escapes Group has completed the acquisition of Ireland hospitality and e-commerce market deals company Empathy Marketing Limited (EML).
Pigsback.com and other EML brands complement Secret Escapes Group's existing business, said the UK-based travel deals firm.
The procurement adds to Secret Escapes Group's international presence, providing its members access to offers in Ireland while offering EML's Irish customers access to international offers.
Private equity firm Searchlight Capital Partners is assisting with Secret Escapes Group's funding of the new addition.
Secret Escapes Group was advised by Matheson, PricewaterhouseCoopers, Regeneratus Consulting and Taylor Wessing.
EML was advised by KPMG and Whitney Moore Solicitors.