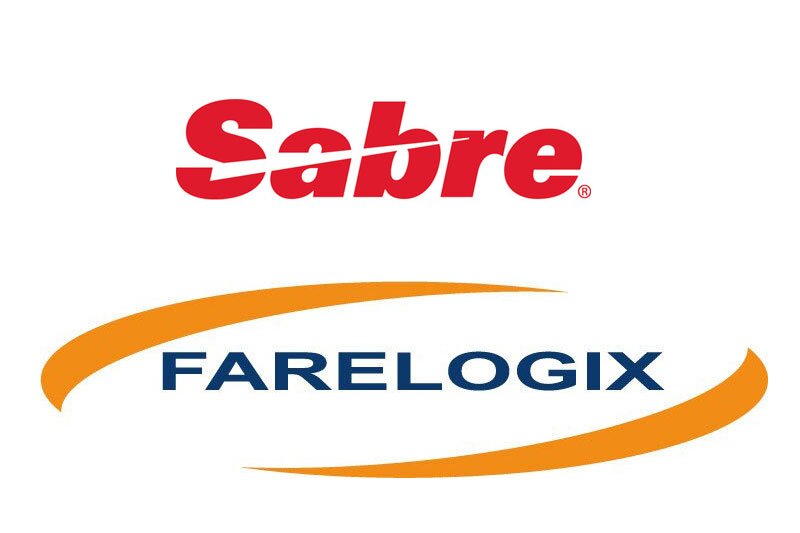 Sabre blames UK competition watchdog after abandoning Farelogix deal
Decision by UK competition authority blamed for collapse of $360m deal
Leading US GDS and travel technology firm Sabre Corp has abandoned plans to buy Farelogix for $360 million.
Sabre blamed the decision by the UK's Competition and Markets Authority watchdog for the collapse but claimed the CMA was wrong and acted outside of its jurisdiction.
Farelogix has developed next-gen merchandising technology which was used as the basis for Iata's New Distribution Capability (NDC) standard that is being rolled out among airlines and distributors.
The CMA objected to the acquisition on the basis that Farelogix is a competitor to Sabre and its buyout would stifle innovation and would be bad for the consumer.
The deal did initially come up against opposition from the US's Department for Justice which sought to block it, but a federal court ruled in favour of the deal at the beginning of April.
Sean Menke, Sabre chief executive, said: "Sabre and Farelogix have agreed to terminate the parties' merger agreement, which expired at midnight on April 30.
"We continue to believe that the transaction was not anti-competitive, a result confirmed by the US federal district court's decision in Sabre's favour.
"Unfortunately, the United Kingdom's Competition and Markets Authority (CMA) – acting outside the bounds of its jurisdictional authority – has prohibited the transaction. We strongly disagree with the CMA's decision."
Farelogix issued the following statement: "We are disappointed that our plan to join with Sabre is not going forward. However, due to the inherent uncertainty with any regulatory process, we have been well prepared for this possibility.
"Over the past eighteen months, we have made great strides in advancing our technology infrastructure, optimizing our product delivery, streamlining our operational processes, and implementing new customers."