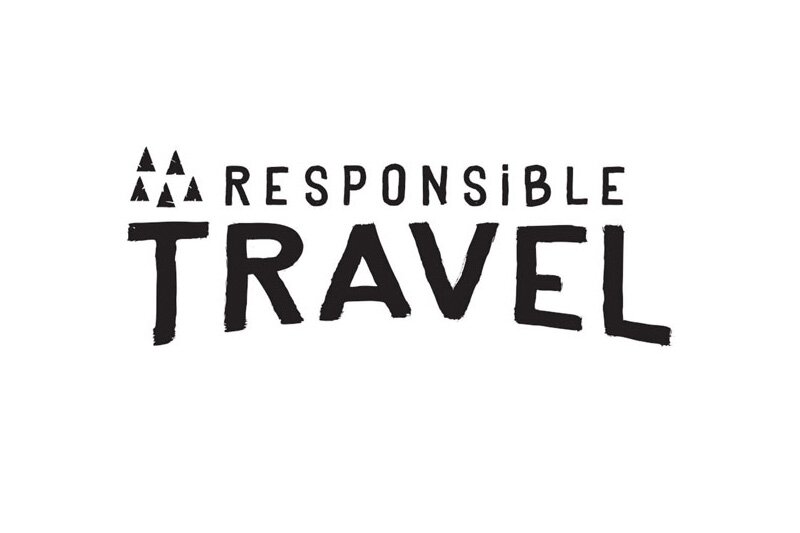 Responsible Travel opens up website to travel agent bookings
Activist travel brand is working with 75 partners and offering 10% commission
Responsible Travel has begun selling its holidays via travel agents, with one thousand holidays to more than 80 countries now on offer via the trade.
The activist holiday company has a total portfolio of more than 6,000 trips across more than 190 countries.
Agents can book via the Responsible Travel website and on-the-phone assistance from the company's travel advisers is also available.
Responsible Travel is so far working with 75 partners and offers agents 10% commission.
Tim Williamson, director of customer services, said: "This year we celebrate our 20th anniversary – a fitting time to launch our travel agent collection.
"For 20 years we've been pioneers in responsible tourism, offering inspiring holidays that are better for customers; and for the planet and local communities too.
"Now we're excited to be able to offer a large and unique, dedicated collection of holidays to travel agents. We know that more and more agents are asked about planet-friendly travel options and this collection has a vast range of community-focussed, nature-friendly holidays to choose from. We look forward to working with agents and together, making a difference to the future of travel and tourism."
The operator's trips are aimed at active travellers wanting to support communities and preserve nature, "bringing them closer to both".
Sub-categories within the holidays collection include: active; adventure; accommodation only; cruises; cultural; cycling; volunteering; walking; wellness; wildlife and winter holidays.