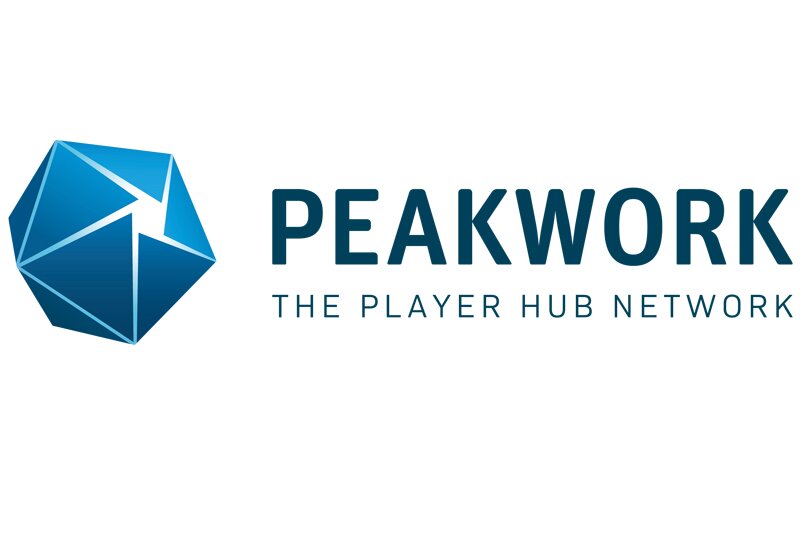 Peakwork announces completion of Sabre direct booking integration
Tie-up will significantly reduce hosting and transactions fees, says German travel tech specialist
German travel technology firm Peakwork and GDS Sabre have completed a direct booking integration to give agents and operators improved access to fares and ancillaries.
Peakwork said the tie-up gives it an increased portfolio of flight-only offers for its customer to package up.
This includes connectivity to major network carriers, hybrid airlines, low cost carriers and charter airlines globally.
Offer data not only includes flight-only tariffs but also ancillaries like additional services such as baggage and more.
Sabre has become one of the first flight suppliers in the Peakwork network to have implemented hybrid connectivity for search and for booking.
This will see frequently searched flights from Sabre added to the private Peakwork cache solution which reduces transaction fees.
Long tail offers, those which are not searched and booked frequently, will be requested from Sabre inventory on demand.
Peakwork said this balanced connectivity "reduces hosting and transactions fees significantly".
Marcos Pinedo, vice president partner solutions at Sabre, said: "Peakwork is an innovative partner with a shared focus on delivering a next generation travel shopping experience.
"The connectivity to the Peakwork network will allow the offer of flights and ancillaries to the Peakwork customers in the leisure travel sector and especially in touristic dynamic packaging.
"The new interface supports additional service sales which is very important for our travel agency customers."
Ralf Usbeck, chief executive of Peakwork, added: "We have been working closely with Sabre for many years in different fields of touristic travel sales.
"For our international clients we are now able to offer extremely efficient flight supply – cache and real time – to increase efficient flight sourcing and booking."