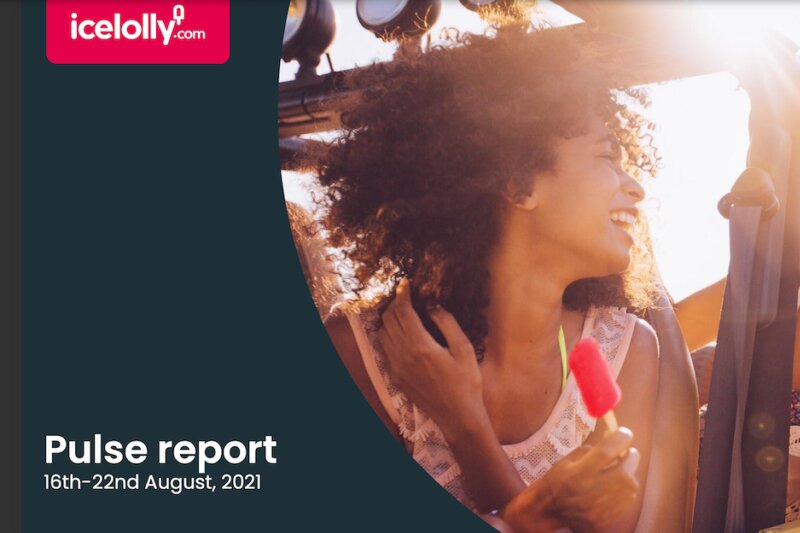 Overseas holiday searches shift gradually to winter and 2022
Icelolly.com's UK figures show greater focus on last-minute breaks
Consumers searching for overseas holidays are gradually shifting their attention to winter 2021-22 and summer 2022, according to data from icelolly.
However, summer 2021 still accounted for 54% of searches, said the holiday price comparison website.
It noted that, for UK holidays, there has been a greater focus on last-minute searches.
The figures come from its regular Pulse report for the period of August 16-22, comparing searches with the previous week.
Chris Webber, head of travel deals at icelolly.com, said: "Search share focus is gradually moving away from summer 21 to winter 21 and more so summer 22 as we work our way through the summer.
"Summer 21 still accounts for more than half of all searches, but summer 22 is up to close to a third.
"The destination mix hasn't changed much, though if Turkey moves to amber in the latest announcement this week expect those searching for some late summer sun to jump on that destination.
"In UK search, there's an even greater focus on last-minute searches – and the wider, more generic destinations searched suggest people are still eager to get away somewhere this summer."
The most-searched-for destinations are Tenerife, Majorca and Costa Blanca, and more than a quarter of all searches were for the Canary islands.
In the domestic market, there was a rise in interest for last-minute travel with generic searches for destinations such as United Kingdom and England, "suggesting people are widening their searches for these short-notice trips".
Meanwhile, Cornwall and Devon saw their share of searches fall.