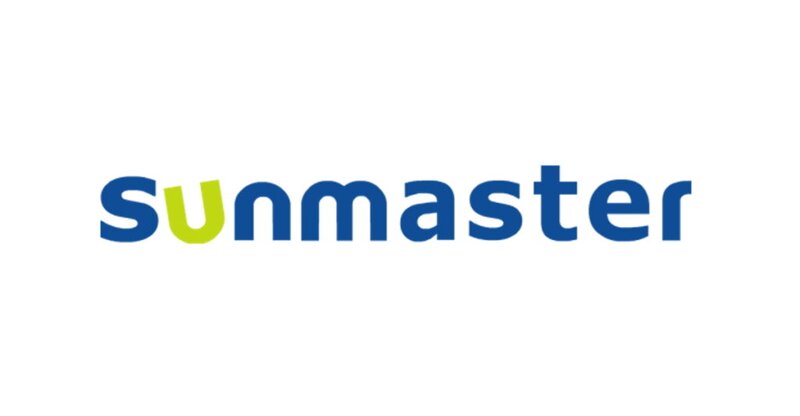 OTA Sunmaster to close down as part of dnata Travel 'simplification of portfolio'
Move follows the decision to close ecommerce intelligence specialist BD4 last month
Dnata Travel Group has confirmed it is to shut down its Sunmaster OTA as part of a "simplification of its portfolio".
The company said customers with existing Sunmaster bookings would have them fulfilled by sister brand Travel Republic.
A spokesperson added that support was being provided to affected team members, with as many as possible transferred to alternative roles within the UK organisation.
The spoksesperson said: "In line with our strategy to simplify our portfolio into core brands that provide a diversified and extensive choice of travel products and services to our UK customers, and to ensure we're delivering the best possible value for our shareholder, we have decided to cease trading the Sunmaster brand.
"Customers with existing Sunmaster bookings are being advised that their holiday is unaffected and will be fulfilled by Travel Republic. We are providing support to affected team members and transferring as many as possible to alternative roles elsewhere in our UK organisation.
"We'd like to thank the Sunmaster team, customers and suppliers for their patience and understanding during this period."
Sunmaster was established in 1993 and offers "cheap flights, hotels and transfers" through its website sunmaster.co.uk. Its head office is in Halifax and it sold packaged holidays under Travel Republic's Atol licence.
The confirmation of the brand's closure follows an announcement last month that dnata Travel was to shut down its travel e-commerce intelligence specialist BD4 following a "thorough strategic and commercial review".