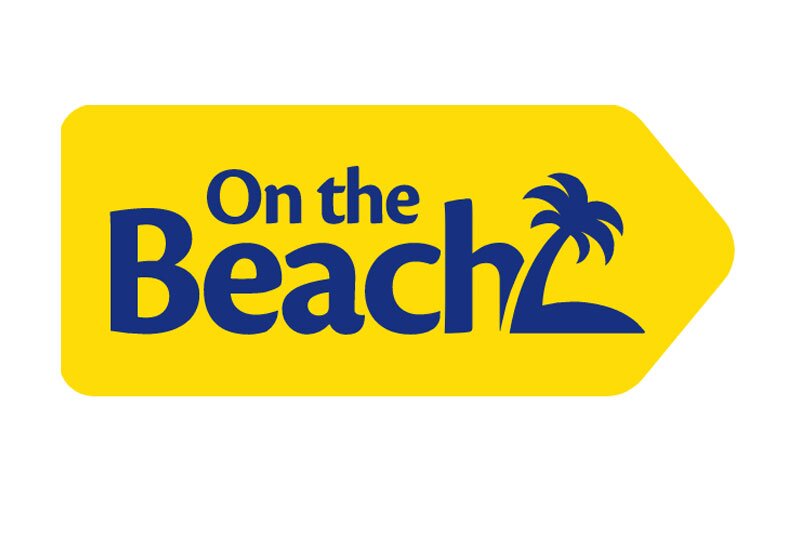 OTA On The Beach demand end of 'anti-consumer' refund credit notes
Agency's stance against extension of Atol-backed RCNs supported by Trailfinders
Leading OTA On the Beach has demanded all customers holding Refund Credit Notes should be given cash refunds.
RCNs were widely criticised last year when they were approved for travel firms to use instead of issuing cash refunds, as required by law.
They were credited with saving many travel firms as the Covid-19 crisis hit and continue to be used with the backing by UK regulator the CAA.
However, On The Beach insists, as holidaymakers face continuing uncertainty due to the pandemic, they are not in the best interests of consumers.
The current deadline for issuing RCNs is due to expire on March 31 and talks are ongoing about extending this as well as the date new notes have to be used, currently September 30.
However, On The Beach founder and chief executive Simon Cooper, has issued a statement opposing an extension and calling on all customers holding RCN's to be given a cash refund.
The OTA believes an extension to RCNs only delays cash flow problems for travel firms.
The firm said it wants the CAA to "take clear steps now to reassure customers that they can book holidays with confidence in the future and that lessons from 2020/21 have been learned".
Cooper, said: "Extending the refund credit note deadline only kicks the can down the road.
"From travel companies increasing their prices to rebook the same holiday and leaving consumers with no option to shop around, to lack of clarity on the terms and conditions, and the likelihood of some people forgetting to redeem them altogether – these vouchers are not in the best interests of consumers."
On the Beach is a prominent supporter of trust accounts, which it uses to protect all non-flight payments from customers until after they return home from holiday.
It claims that has meant it has been able to quickly issue cash refunds for hotel and transfer bookings when trips have been cancelled.
Cooper added: "It's not fair that consumers have their money locked up in these vouchers.
"Travel companies are using the money their customers have paid for future holidays as cash flow.
"Should any of these companies enter financial difficulty, it would take many months and administrative burden for consumers to get their money back from Atol."
Cooper also demanded greater transparency about the number of RCNs already issued and for a review of the regulations concerning customer protection.
"More needs to be done to improve consumer awareness of their right to a cash refund and it's in the the public interest for the CAA to report on the volume of vouchers in the market right now.
"There needs to be a change in regulation to protect customer monies, following our model of using trust accounts to ring-fence our customers' money until they travel."
During the pandemic On The Beach resigned from trade association Abta due to a differing of legal opinion over Foreign Office travel advice impact on customer rights to refunds when the flight element of the holiday has not been cancelled.
Trailfinders backed On the Beach's calls. Chief executive Toby Kelly said: "The Atol-guaranteed RCNs should not be extended any further, either for issuance or validity. RCNs are anti-consumer, anti-competitive and anti-taxpayer.
"If undercapitalised travel organisers cannot afford to refund consumers now, the picture only gets worse over time as survival costs eat up more of their clients' money.
"The fact that travel organisers are allowed to misappropriate clients' money as 'working capital' is a long-running regulatory shortcoming, now being starkly exposed."