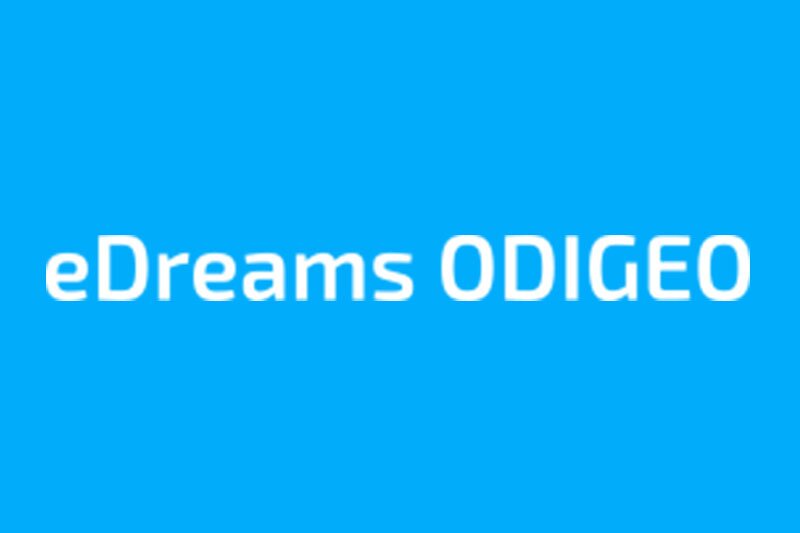 Opodo parent eDreams ODIGEO confirms action to close Russian operations
The European OTA group revealed in a trading update that it acted to shut website and app on February 28
European OTA eDreams Odigeo revealed that it ceased operations in Russia and Belarus four days after the invasion of Ukraine.
The company pulled out on February 28 and closed its Russian website and app, it revealed in an update today.
At the same time all transactions were banned from the two countries while Russian and Belorussian airlines were removed from its inventory.
The business continued to temporarily process a limited number of bookings that were still able to operate in the region to assist the return of stranded travellers.
EDreams' Russian business represented just 0.03% of its global bookings and 0.3% across eastern Europe as a whole, according to the company statement.
The firm said: "The company now considers that it has already provided the necessary assistance to the relevant affected travellers in the area and has, therefore, ceased all sales of travel into and out of Russia and Belarus by any route on any airline.
"Despite the tragic conflict in Ukraine, the company continues to experience strong trading."
February closed with bookings 31% above pre-Covid levels and stood at 39% up by March 10 with 461,000 bookings in the first ten days of the month.
Chief executive Dana Dunne said: "As a company that helps people discover their world and expand their horizons through travel, we firmly believe in the immense potential that travel has as a tool for bringing together the world's diversity of people, cultures and values.
"Mutual understanding, respect and human connection are among the core pillars of travel and we will continue to defend these together with all of our values.
"We stand with all those who are suffering. I am proud of how our business has responded to this conflict by doing what is right, and am moved by the exceptional response of all our team members who have been working tirelessly to help all those in need."