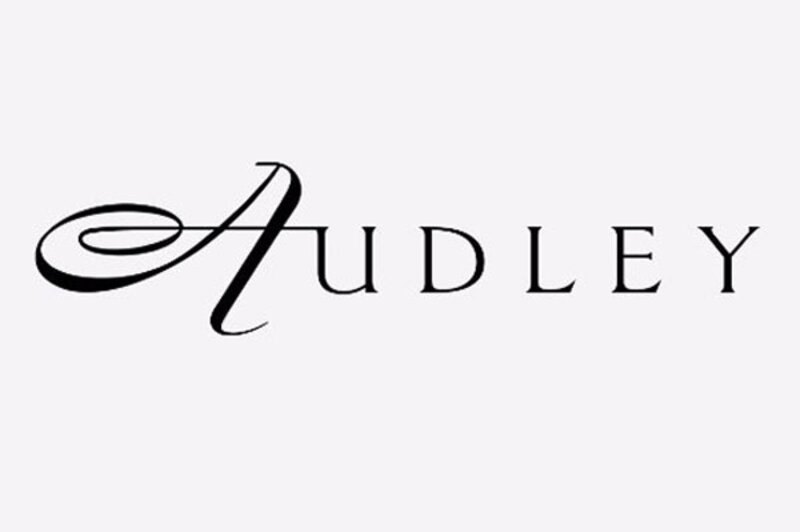 Online tailormade specialist Audley Travel unveils agency loyalty scheme
A-List is a two-tier reward system for the firms' most supportive agency partners
A loyalty scheme for high-performing agents has been created by Audley Travel.
The A-List offers a two-tier reward system for the most supportive agent partners, including incentives such invitations to reward trips, marketing support and the ability to put the agency's logo onto client documentation.
Agencies that confirm three or more bookings between June 1 and March 31, 2023 – or secure bookings that total £50,000 or more – will join The A-List as preferred agents.
To reach elite status agencies must confirm six or more bookings, or secure bookings that total £100,000.
Preferred status gives agents access to quarterly incentives, priority services, the addition of the agency's logo onto client documentation as well as £250 marketing spend.
Agencies achieving elite status will receive enhanced marketing spend of £500, dinner for the sales team and personalised, co-branded marketing materials in addition to the benefits offered to preferred agencies.
Another benefit of being part of The A List is an invitation to join Audley's first overseas trip run exclusively for agents.
Elite agents will receive an automatic invitation, while preferred status agents will be able to join if places are available.
Trade sales manager Greg Thurston said: "We've been keen to provide support for our best agent partners for a while and believe the benefits and incentives that The A-List brings agents will help them to grow their business with Audley.
"The reward trip will depart in 2023 and, whilst the destination is still to be determined, attendees will have the chance to experience a trip exactly as a client would, spending their time on the authentic, immersive experiences that are at the heart of our business."