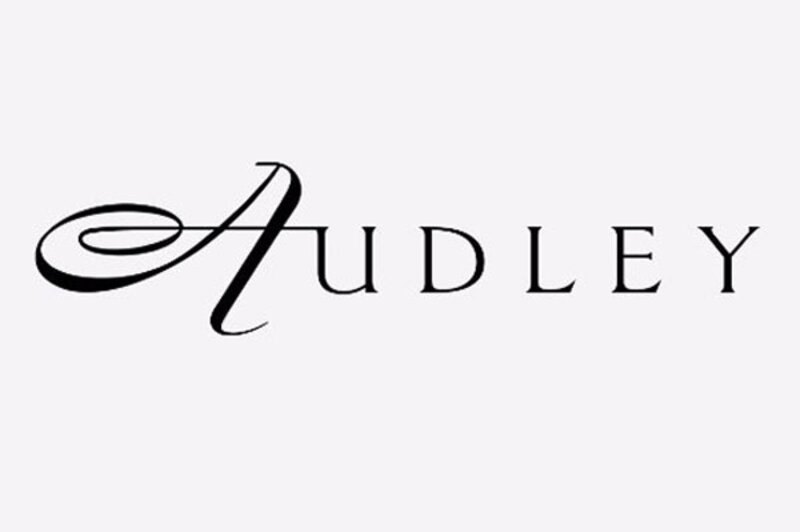 Online tailor-made operator Audley Travel to expand trade activity with first fam trips
The number of agents booking with the specialist doubled in 2022 over previous year
Audley Travel plans to expand its trade activity with its first fam trips after seeing bookings from agents rise by 75% last year.
The number of agents booking with the tailor-made specialist operator also doubled in 2022 over the previous year.
A wider range of agent-friendly marketing material will be created in 2023, which will include video content for the first time.
This follows the publication of the operator's first trade-friendly brochure which has been delivered to more than 2,000 agents since July.
Audley pledged to also continue expanding its training programme after more than 350 agents participated last year.
More in-person training events are planned, including further 'Canada at the Movies' events hosted in cinemas around the UK, including in Harrogate on February 8 and London in March, with others to be confirmed.
The operator was recognised in a recent Which? Recommended Provider list in two separate categories – tailor made provider and smaller/independent package holiday operator.
Trade sales manager Greg Thurston said: "It is really important for us to be able to give agents to have an in-depth understanding of how we work and the quality of service we will provide their clients.
"The Which? Recommended Provider accolades are invaluable in giving reassurance about the quality of trip their clients will enjoy if they travel with us.
"We also want agents to experience this for themselves, and we will therefore be running our first ever agent fam trips later in the year.
"Priority will be given to agents who have qualified for our A-List loyalty club over the last year and these reward trips will have a major focus on experiences rather than hotel inspections and will visit some of our most popular destinations."