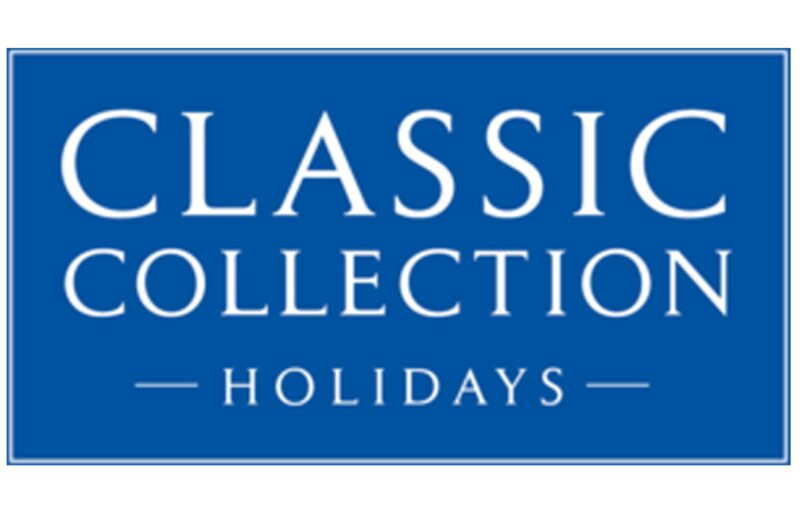 On The Beach's Classic Collection Holidays to develop trade online booking platform
Platform expected to be launched by the end of 2022 to offer more agile service
Classic Collection Holidays is planning an online bookable platform for agents in response to requests from the trade.
Trade-only sister brand Classic Package Holidays already offers online booking to agents because its products tend to be simpler, one-centre options.
Oliver Garner (pictured), chief executive of the brands, said the platform is due to launch by the end of 2022 and will enable agents to get quotes for straightforward single-centre holidays more quickly than phoning the operator's staff.
"We really want to be able to distribute our products in a more agile fashion for Classic Collection," he said.
He said it won't suit the tailormade luxury holidays that Classic Collection offers but there is a "sub-set" that can be quoted "to give agents a much more speedy service".
"It keeps us active and keeps us in the game," he said, commenting on problems agents have faced generally with long call wait times.
Garner also said it won't mean that Classic Collection will be pushing into Classic Package Holidays' space.
"The brands will still retain their distinct product set," he added.
Si Morris-Green, agency sales and marketing director, highlighted how the 14-strong agency sales team is one of the biggest in the trade and is taking more than 200 agents to resorts this year.
More than 5,000 agents are engaged with Classic's social media pages, and evening training sessions called 'webinars with wine' are taking place, as agencies are busy taking bookings during the day.
The first fam trip for Classic Package Holidays will be in October, with 30 agents, and next week will see the first 'Come Along to Classic' day at its Worthing head office.
Agents will see different teams in action, joining them for lunch and cocktails and exploring the refurbished offices.
The company will also meet 250 agents in London next week, hosting them at lunches, brunches and Travel Weekly's Agent Achievement Awards.
The drive to widen the network of agents comes after expansion into long-haul markets and a focus on three core segments – ultra-luxury, Classic Collection's luxury offering, and 'fly-and-flop' with Classic Package Holidays.
Garner said the focus on service and new products is part of the push to be the leading trade-only operator in ultra-luxury, luxury tailormade and packages.
Furthermore, a brand for the ultra-luxury arm of the business, serviced by concierge staff, is under consideration.