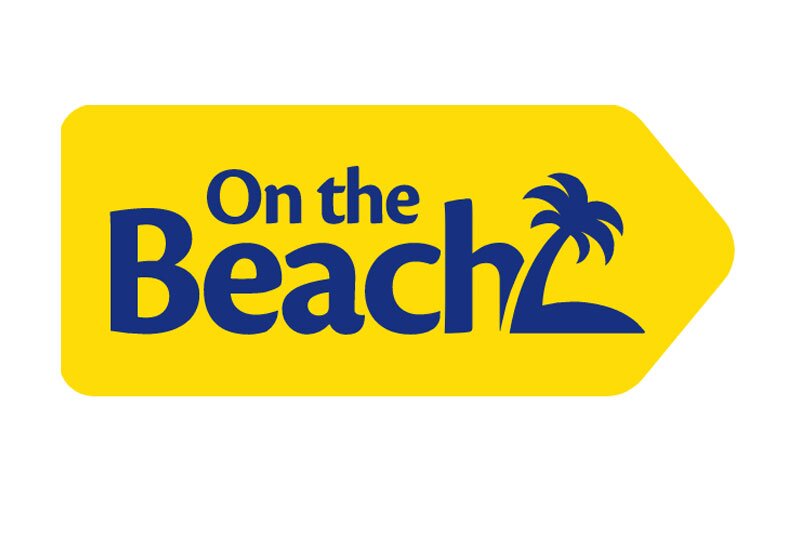 On The Beach sees Turkey and all-inclusive rise in popularity for winter sun breaks
The Canaries remain the most popular destination for customers of the leading OTA
The Canary Islands is the most popular destination this winter – although increasing numbers of cost-conscious clients are opting for cheaper trips in Turkey and Egypt, according to On the Beach.
The online travel agency's Big Winter Sun Report shows that more than 40% of bookings for this winter are to the Canaries, with a third of those holidaymakers heading to Tenerife.
It said a "noticeable" trend is the rise of Turkey, with the agency's consumer research showing more than half (52%) of Brits have either been to Turkey or are planning to visit within the next year.
Furthermore, more than half (57%) of the bookings for winter are all-inclusive – up by 8% since 2019.
However, five-star hotels bookings have increased by 20% since 2019.
The OTA said concerns about costs are prompting more all-inclusive bookings – but the increased sales for upmarket properties suggests many customers are spending more for a high-quality hotel knowing that food and drink will be included during their stay.
Zoe Harris, chief customer officer at On the Beach, said: "It's no surprise seeing the Canaries taking top spot for winter destinations; it's been a firm favourite of many Brits for a good number of years.
"However, on average, it's one of the priciest locations for a seven-night all-inclusive stay and with cost being at the forefront of everyone's mind, we're seeing destinations such as Turkey and Egypt make a significant rise as a go-to winter sun escape."
Malta is one of the cheapest destinations for a seven-night all-inclusive break, followed by the Balearics and mainland Spain.
Top 10 wintersun destinations:
Canaries (40%)
Spain (17.2%)
Balearics (8.5%)
Turkey (6.9%)
Greece (6.9%)
Portugal (4.9%)
Egypt (3.8%)
Cyprus (2.7%)
Malta (2.5%)
Morocco (2.1%)
Average cost of a seven-night all-inclusive holiday:
Malta – £282.57
Balearics – £294.89
Spain – £305.93
Morocco – £311.69
Portugal – £355.03
Turkey – £364.37
Greece – £364.91
Egypt – £378.47
Cyprus – £384.95
Canaries – £396.23