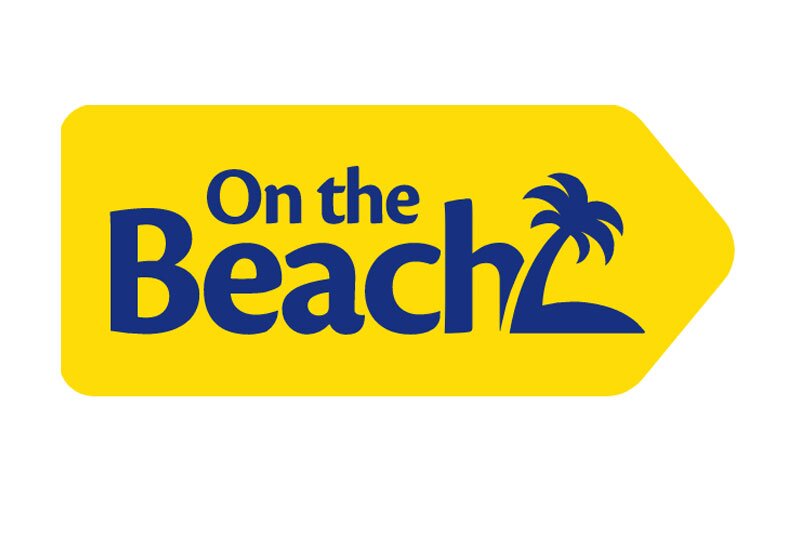 On the Beach extends free COVID tests offer to cover 2022 holiday season
Offer for departures to October covers Spain, Greece, Spanish and Greek islands, and Cyprus
On the Beach will extend its free COVID-19 test offer to holidaymakers to cover the 2022 holiday season, applicable on trips up until the end of October next year.
The online travel agency has also called for the government to confirm the date on which new rules about day-two testing will come into force.
The government intends to relax the requirements on testing, making cheaper lateral flow tests acceptable in addition to PCR tests – although transport secretary Grants Shapps has indicated he hopes to make the change "by half term".
Simon Cooper, On the Beach chief executive, said: "With half term fast approaching, the government needs to give urgent clarity around its planned update to travel testing so that families can prepare, look forward to their holiday and travel with confidence.
"For many heading abroad during half term, this will be their first experience of travelling overseas in a long time and they may well feel unsure about what they need to do and what to expect.
"It is only fair to them – and absolutely critical in terms of restoring longer term confidence in travel – that they are given clarity, feel well-informed and able to plan for their holiday without unnecessary additional expense or stress."
The extended offer on free tests applies to new bookings made before October 31, 2021, and will see the company cover the cost of tests required for fully vaccinated holidaymakers to travel to Spain, Greece, the Spanish and Greek islands, and Cyprus.
Following changes to testing requirements by the Welsh government, the offer now also extends to those living in Wales, in addition to those in England, Scotland and Northern Ireland.
Tests will be automatically ordered following a holiday booking and delivered a minimum of 48 hours prior to departure.
Cooper added: "Extending this offer continues to put [customers] first, easing the financial and administrative burden of testing and making the decision to go – and process of going – on holiday that bit easier.
"We've seen an incredible initial uptake of our free testing offer, so we know that it is in line with what consumers are looking for.
"Our data tells us that for the majority, the additional cost of tests as well as the hassle and inconvenience of arranging them is a significant barrier to booking a trip to the beach.
"We believe the need for testing to travel won't disappear for some time yet."