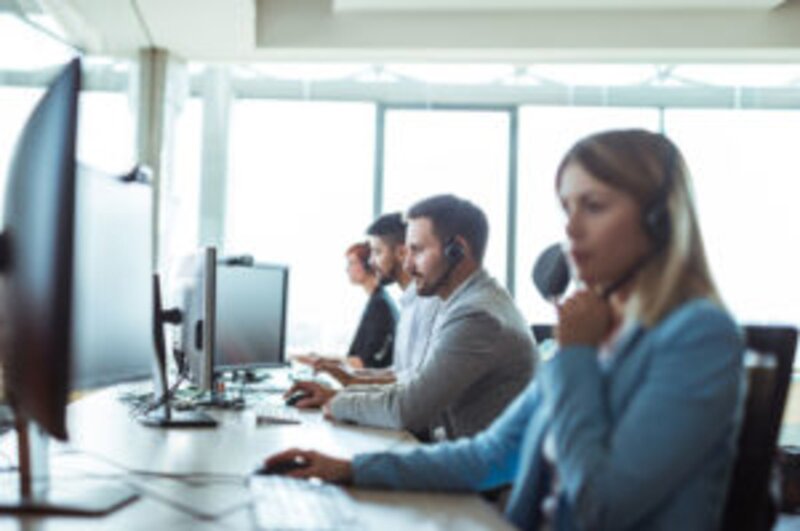 On The Beach and Tui brace for dramatic spike in bookings this weekend
Leading agents expect January pay day to prompt best trading since before pandemic
On the Beach and rival Tui expect this January payday weekend to be the travel industry's best trading period for two years.
The leading OTA has forecast a surge in bookings this Sunday (January 30) as many consumers will receive their first pay packet since Christmas.
Tui says renewed consumer confidence following the lifting of COVID restrictions in the UK is releasing pent up demand for summer holidays in the sun.
The January and February peaks period traditionally accounts for a quarter of On the Beach's annual holiday bookings.
However, the firm expects bookings to "spike dramatically" with consumer confidence rising after the government's announcement that Covid tests won't be needed for fully-vaccinated arrivals from February 11.
On the Beach reported rising consumer confidence earlier in January, following the removal of PCR testing requirements and the relaxation of Plan B restrictions.
It said holiday sales have been increasing 150% week-on-week since the start of the year.
Tenerife is the most popular 2022 destination booked during this month by the company, followed by Majorca, Lanzarote, Antalya, in Turkey, and Spain's Costa Blanca.
Zoe Harris, chief customer officer at On the Beach, said: "[We] look forward to what we expect will be our biggest trading surge in two years, this Jan payday weekend.
"This week's scrapping of test requirements will also give people the peace of mind they need to book with confidence, and that extra nudge to escape the cold and grey at home."
Tui chief marketing officer Katie McAlister said: "Overseas travel is officially back on the map with renewed confidence releasing pent up demand for sunshine holidays.
"Appetite to travel is stronger than ever and customers who may not have been abroad for more than two years are now taking advantage of flexible booking and payment options, as well as some excellent deals, to book a well-deserved summer break.
"And after such uncertainty, the assurance and convenience of a package has never been more important or attractive."
Tui expects the Spanish islands of the Balearics and the Canaries, as well as Turkey and Mexico to be the most popular choice for bookings both in-store and online.