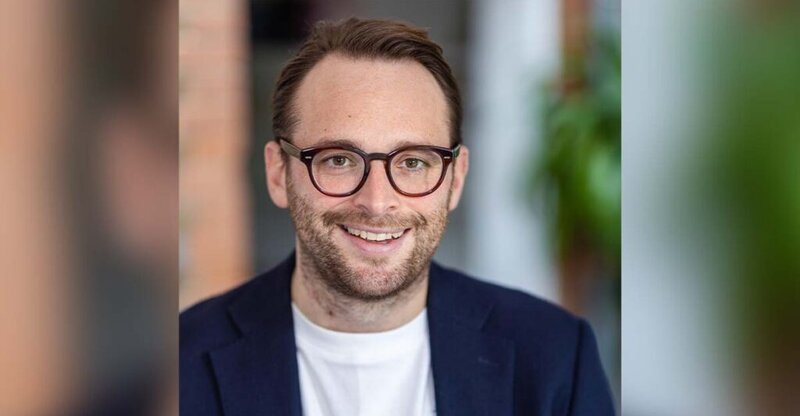 Ocean Holidays vows to balance people, profit and planet with new CSR programme
Online travel retailer will support diversity and inclusion, sustainability and community programmes
Ocean Holidays Group has introduced diversity and inclusion, sustainability and community programmes as it pledges to work towards balancing 'people, planet and profit'.
The Essex-based tour operator has appointed three 'guardians' to lead teams of up to six 'champions' who will work with the company to integrate its environmental and social projects into day-to-day operations.
The guardians will produce a three-year road map of measurable goals that the Florida specialist aims to achieve by 2024.
Karen Sheehan, head of people, is the guardian for diversity and inclusion, and she will work with consultancy Compelling Culture on company projects.
Matt Rains, programme manager, is the guardian for the community work, while head of product and commercial Anna-Maria Janssen is the guardian for the sustainability initiative.
Harry Hastings, co-chief executive, said the company has spent the past six months studying every element of the business so that its business plan ensures that future growth is "underpinned by our people, our community and our planet".
"Taking care of people and taking care of the environment will mean we will be more profitable and more successful but also it is the right thing to do," said Hastings.
"Purpose-driven businesses which are proactive and balance people, planet and profit will be successful in the long term."
The new programmes follow the introduction last year of family-friendly staff policies, supporting colleagues with pregnancy loss, parental bereavement leave and menopause.
The group also recently started working with everymindatwork as its mental health wellbeing partner.
Hastings said the Ocean Holidays Group is the largest growth travel group in the UK and had a record-breaking year for new bookings in 2021.
It carried 31,000 passengers in 2019 and forecasts more than 45,000 in 2022 – and 2022 B2C departure revenue is almost double the amount in 2019.
Much of the success is thanks to consumers booking Florida holidays well in advance and the "human touch" during the booking process, he said.
However, he added: "Growth for growth's sake is a dated concept."
Hastings said staff surveys over the past six months showed how employees support the recent initiatives, with more than 80% wanting to get personally involved.
The group retained more than 80% of its staff during the pandemic and is now back up to full strength.
There are 153 staff, including seven who are are based in Kissimmee in central Florida. The operator is also recruiting for eight roles across the business and will welcome four new starts on February 7.
It has introduced hybrid working practices at its Romford head office and can recruit from across the UK, rather than just locally – one team member has joined from Northern Ireland, said Hastings. There is also a team of 10 in the US.
The operator is looking at more eco-friendly holidays in destinations such as Florida's Everglades National Park, but most of its customers opt for the mass-market attractions of central Florida.