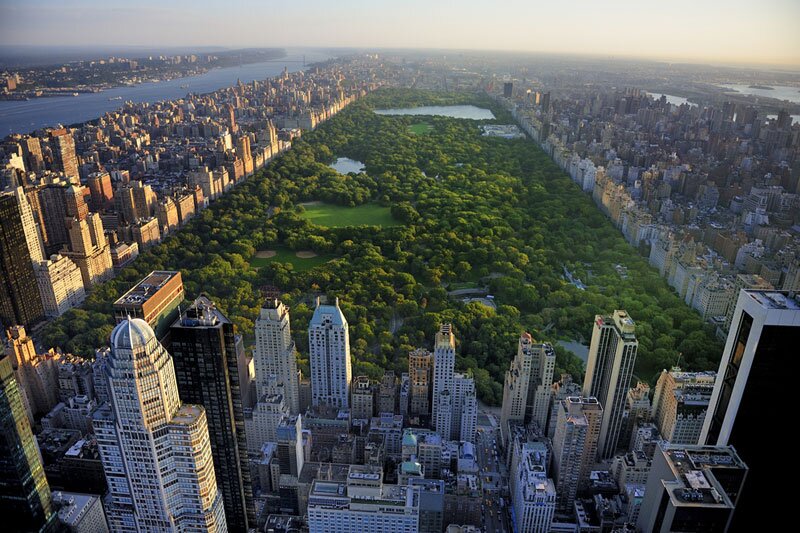 NYC & Company webinars announced to keep city in touch with the travel trade
The All in NYC online sessions will run monthly from this week
New York marketing organisation NYC & Company is to run a series of webinars designed to keep the travel trade in contact with the city during the ongoing Covid-19 pandemic.
The All in NYC: Travel Trade Webinar Series will run monthly, with the first event taking place on Thursday at 2pm US Eastern Time (7pm BST).
Fred Dixon, chief executive, said: "As New York City's five boroughs safely reopen and we look to welcome visitors and delegates when the time is right, it is important that we continue to connect with our trusted travel trade and planner audiences, to provide timely updates on the world's greatest destination as we all continue to navigate tourism's new normal, and to show how they too can go 'all in' on NYC."
The webinars will include representatives of NYC & Company's Tourism Development and Convention Development teams alongside representatives from featured New York City hotels, venues, attractions, museums, tours, experiences and more during the presentations.
Upcoming topics are:
October 15: Rediscover New York City
Get reacquainted with our destination as we navigate the new normal.
November 12: A Healthy Approach to NYC Travel
From public safety to self-care, the whole city is focused on wellness.
December 10: What's Next for Family Travel to NYC
It's still one of the best–and safest–places to bring the kids.
Agents can register for the webinars here and they can also be accessed on demand after the events.