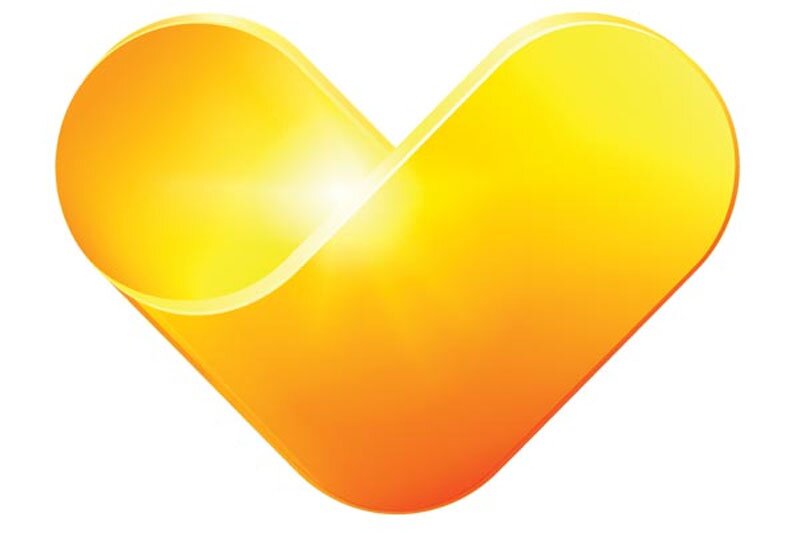 New Thomas Cook OTA set to launch with 'very cautious' Atol licence
Revival of the heritage brand set to come next week, according to reports
The relaunched Thomas Cook online travel agent is poised to be unveiled next week, although sources with knowledge of the plans this week said they were dependent on changes to the government's safe lists.
On Thursday, the government removed mainland Portugal from its lists, though Madeira and the Azores remained under its new 'island corridors' approach. Travel Weekly understands that the removal of Portugal is unlikely to be sufficient to delay the launch.
A source said the OTA would initially have a "very cautious" Atol licence covering the end of the July-September quarter, and was likely to have a licence to carry under 50,000 passengers in its first year.
At the time of Cook's collapse, in September 2019, it had an Atol licence to carry just under 2.5 million passengers a year.
Reports emerged earlier this week that Chinese conglomerate Fosun was preparing to unveil the OTA after acquiring the Cook brand for £11 million in November 2019 following the travel giant's collapse.
Separate sources told Travel Weekly that the relevant regulatory approvals to launch the OTA are in place, and executives are understood to have taken heart from the announcement of regionalised corridors for islands earlier this week.
One source said: "Monday's announcement effectively removed half of Greece but there's still plenty to go at. The biggest worry was winter, so the fact the government has introduced the regionalised approach for islands is a good thing.
"It means there is hope for the Canaries and that's more important than losing seven Greek islands for the remainder of the summer."
Fosun, previously Cook's largest shareholder, purchased the rights to a number of brands, including Casa Cook and Cook's Club, and is understood to be planning to rekindle the company's 'sunny heart' logo for the new venture.
Last year, Travel Weekly reported that Fosun had created a team of 15 to oversee the OTA launch, including former Cook group strategy and technology director Alan French as chief executive; former head of sales, e-commerce and marketing Phil Gardner as chief commercial officer; and former finance executive Raj Sharma as chief financial officer.