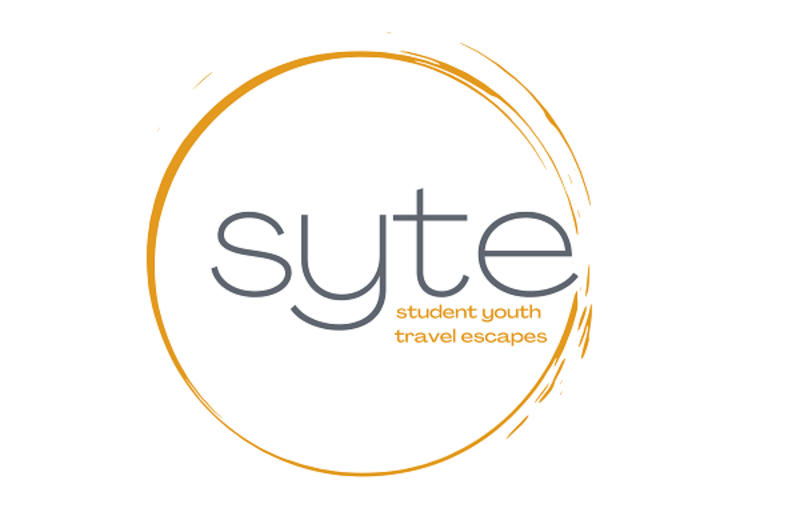 New student and youth brand Syte emerges from the collapse of STA Travel
Websites being developed by former branch manager of the high street retailer
A former STA Travel branch manager has launched a specialist youth travel brand.
Arron Mitchell, director of travel agency Platinum World Travel, is aiming new venture Syte at "18-30-ish" clients.
Syte stands for Student & Youth Travel Escapes and offers a collection of holiday product aimed at the youth market for travellers.
STA Travel, a specialist youth travel agency and tour operator with 49 retail stores, ceased trading last month after more than 40 years in business.
Mitchell said: "In 2014-2016 I worked as branch manager in Cheltenham and interim national contact centre and travel help sales director in the USA for STA Travel, so I understand the market very well.
"We've been working on the product range for a few months now with trusted travel partners with suitable products that we feel will suit our younger clients. With the sad demise of STA Travel we've bought forward our launch earlier so customers know that there is an excellent selection of products out there for them."
He added: "Syte is an evolved product range that fits in with the diverse youth market today. Whilst backpacking and gap years are still a part of the market, we know that it's not for everyone, so we have a huge range from round-the-world tickets, working holiday visas, tours, tailor made itineraries, river cruising and ocean cruising."
Mitchell said Platinum World is in conversation with a number of former STA Travel employees about joining the company to focus on the Syte brand.
He ruled out opening retail shops initially, but said it is "an area we will be exploring in the future as travel returns to normal".
Two websites, sytetravel.co.uk and sytetravel.com, are under development.
Syte sits alongside the company's core brand Platinum World Travel and sub brands Bristol Departure Holidays, Luton Departure Holidays, Platinum Weddings and Platinum Pure Luxury Holidays.