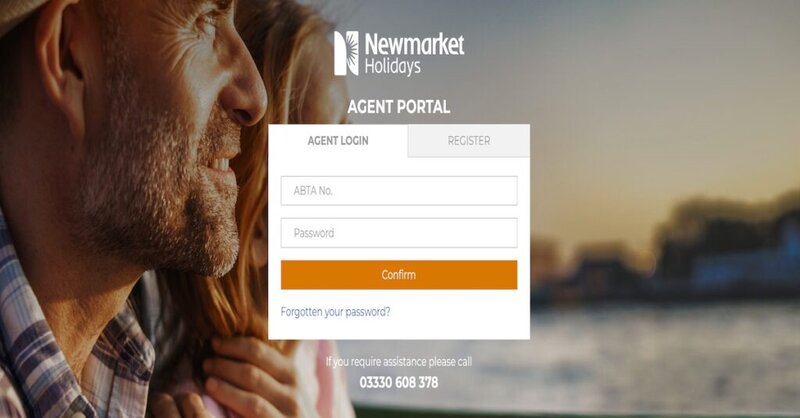 New features for agents added to Newmarket Holidays' trade website
Improved functionality to enhance accessibility of key information and documentation
Newmarket Holidays has upgraded its dedicated trade website with new features and improvements.
A centralised location for all agent-based downloadable product materials features along with optimisation of the generation of documents and a simplification of document downloads.
The range of agent documents on the refreshed site means that they are print-ready, or alternatively they can now be downloaded directly.
Other new features include an option to generate optional images for use on social media, the ability to customise resources to create lead-in prices for specific departure points and dates as well as aesthetic improvements, such as the inclusion of the agent's logo.
The new features follow other recent additions, such as a 'Travel for Good' sustainability hub, which tracks the operator's progress in ensuring that all its holidays have a positive impact on both people and the planet.
Head of trade sales Richard Forde said: "We are constantly striving to make improvements to the accessibility of information for our partners.
"We believe that the improved functionality will make it easier than ever for agents to navigate our site for the information they need and to download and print documents to share with their customers."