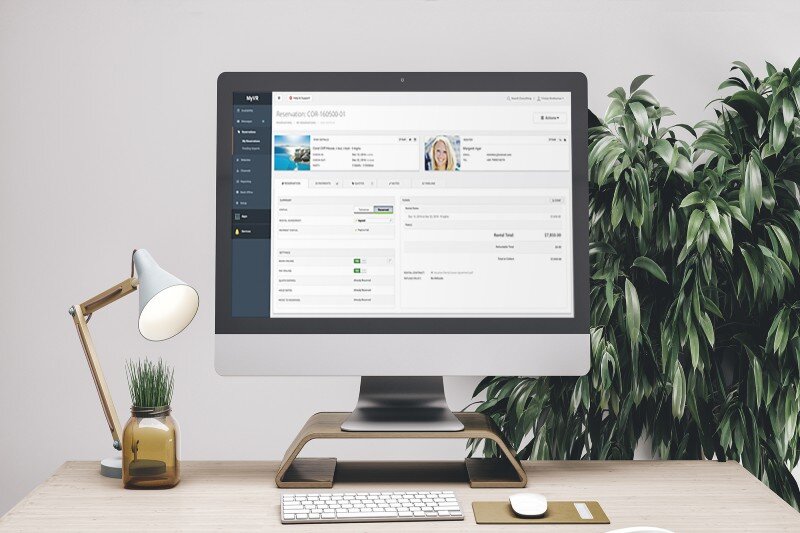 MyVR launches GDS integration for short-term rental property managers
MyVR GDS connection broadens accommodation information
Short-term rental property management firm MyVR has developed a generic GDS integration, allowing customers access to travel agents and tour operators through major distribution partners.
Through the integration, MyVR's users can list their units and unit-types with distribution partners including Sabre and Amadeus, as well as Travelport's Apollo, Worldspan and Galileo.
---
More: Amadeus appoints new managing director of Travel Audience
Big Interview: The Travelport architect optimistic about constructing a customer-centric future
---
The San Francisco-based company says it built its software to provide property managers one unified dashboard for their "automation and proprietary industry insights".
Through the GDS integration, MyVR claims its customers can now reach 600,000 global travel agencies and tour operators booking travel product for both corporate and leisure travellers.
Jonathan Murray, co-founder and chief executive of MyVR, said: "This integration with the GDS creates an exciting opportunity for increased distribution to more travellers directly from MyVR's software."
"With MyVR's unit-type management capabilities, clients can now market similar units as a multi-unit listing for simplified management and increased performance on the channels."
The partnership also allows increased accommodation options for corporate travellers looking for greater choice.
Parker Stanberry, co-founder and chief executive of MyVR client Oasis, said: "We struggled to find a connection to the GDS that was built for alternative accommodations."
"MyVR has solved that problem, allowing us to generate more business from our corporate and travel agency clients."