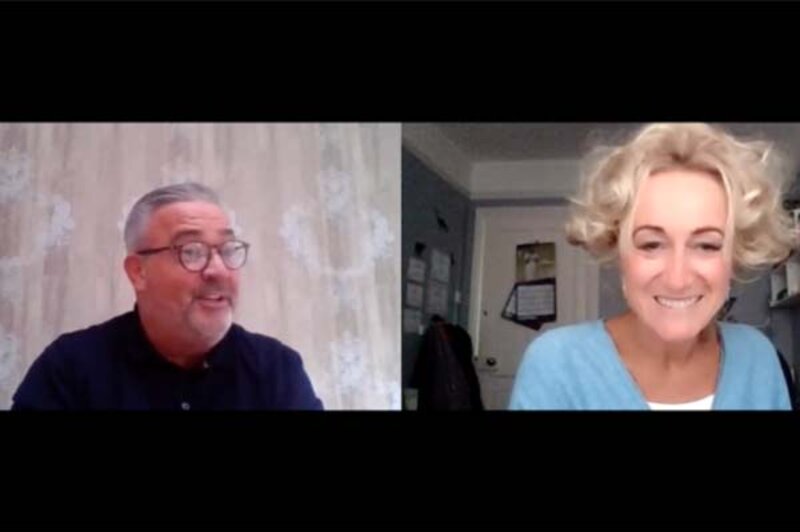 Luxury operator If Only to launch new website after res system upgrade
The B2B supplier has spent a six figure sum on technology during the pandemic
Upmarket B2B operator If Only has invested a "six-figure sum" in a new reservation system and will launch a bookable website next year.
The company spent time during the pandemic looking at ways to improve its processes and is investing "really heavily" in technology to improve its service to agents.
Gordon McCreadie, general manager at If Only, told a Travel Weekly webcast: "We've invested quite a lot of cash, a six-figure sum, in a new reservation system that we're implementing at the moment and we have got some new technology that we'll be bringing online within the call centre.
"We're also going to launch a bookable website next year to help agents with those simpler, luxury bookings.
"If you're looking to go to Barbados for seven nights, with one accommodation and fly back, then those are quite simple. It can be transacted online."
He said the operator is seeing "some challenges" with call wait times because customers are looking for numerous options and it is also processing amended holiday departure dates or those who want to book with refund credit notes.
However, he said a range of technology investments and improvements will make the operator a "more efficient, slicker, quicker business".
"We totally understand that, for agents, time is money," he said.
"They now desperately need to make the money back up and they just don't want to be wasting any time at all if they've got potential sales."
He said If Only was "back up to full speed" with staff when furlough ended in September and reps are back on the road visiting travel agents.
The operator has seen new travel agents booking its holidays over the past two years, with more business coming from homeworkers.
"[The pandemic] hasn't been as big a disruption to them; they work from home and that's how they run their business," he said.
However, he is also seeing good business from high street agents, such as Miles Morgan Travel and Designer Travel.
"Good travel agents are good travel agents, and they'll get business even in times when it's tough, because of good service and they care about the customers," he told the webcast.
McCreadie expects "a bit of a resurgence in the high street" as travellers want the advice and "hand holding" from travel agents, especially with Covid testing requirements.
"I think testing is going to be with us for a long time to come," he said.
"Once customers realise that agents are the experts, as they always have been, then it will help boost sales.
"If [agents] can show the customer that there is a benefit from booking with them, then I think people will come back.
"Between ourselves and our agent partners, we're all pretty expert [with testing]."
He concluded: "I am taking my hat off to every travel agent in the country that has managed to get themselves through this.
"Some of the stories you heard about how people were having to survive – taking second or third jobs – it has been heartbreaking.
"We will get through this, travel will return."